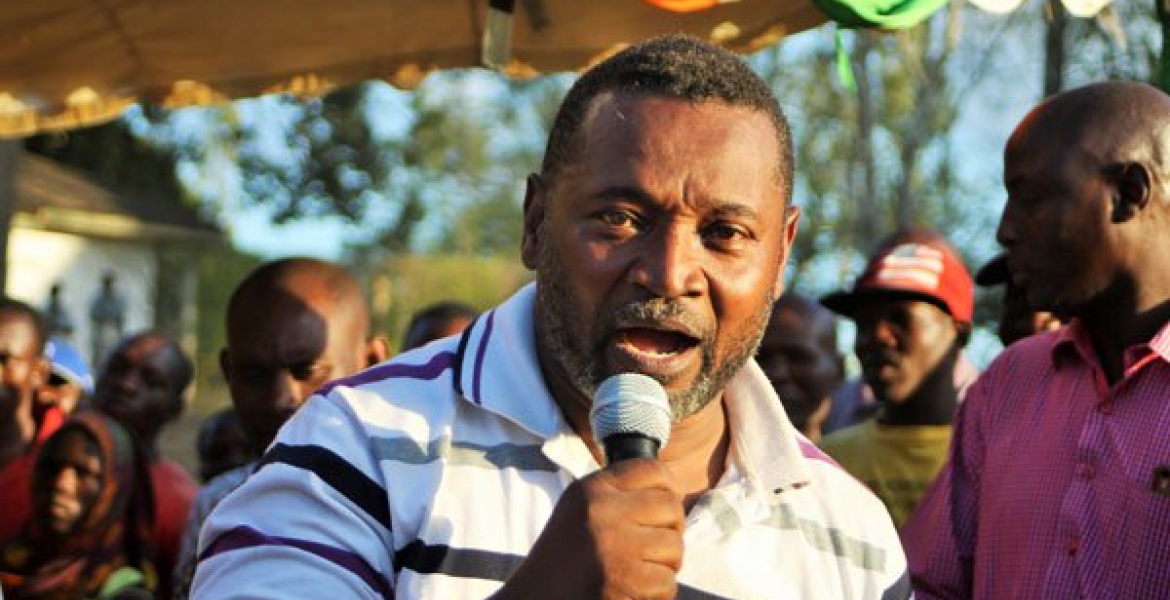 Police in Mombasa have arrested three people suspected to be behind the killing of former Kilifi Deputy Governor Kennedy Kamto.
Coast region Directorate of Criminal Investigation (DCI) head Jospeh Ng'ang'a says the suspects have been apprehended in Kisumu Ndogo area in Nyali, Mombasa County on Friday morning.
Ng'ang'a further says a mobile phone believed to one stolen from Kamto's house help during murder has been recovered during the arrests.
"Detectives used Forensic Scene Analysis to nab the suspects," DCI says in a statement.
The three suspects have been arraigned before Shanzu Court where Magistrate Diana Mochache has directed they be detained for one week pending the conclusion of an investigation by the police.
Kamto was shot dead by unknown gunmen on December 12th, 2018 at his residence in Nyali, Mombasa County.
Police said the politician was waylaid by three masked gunmen as he entered his residence before one of them shoot him three times and escaped from the scene.
"The former Kilifi deputy governor this morning at 4:45 am when he was entering his home in Nyali was accosted by three gunmen who had their faces covered," police said.
"In the ensuing confrontation, one of the gunmen shot him three times injuring him fatally. Our officers from Nyali Police Station rushed to the scene within 15 minutes and found him already dead."