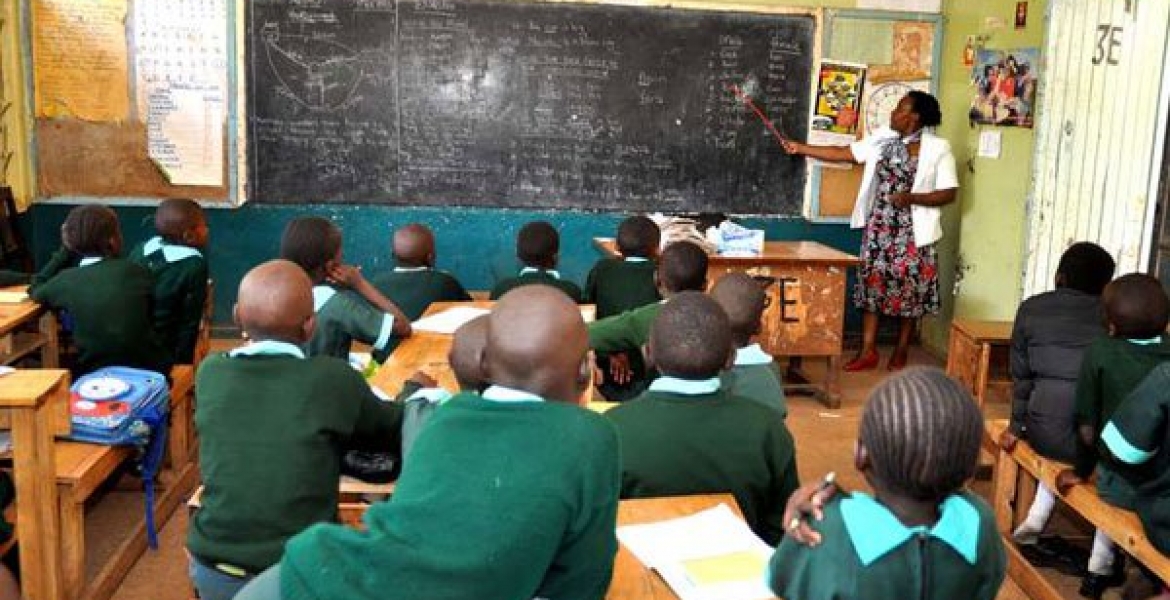 The government has begun rollout of the new 2-6-3-3 Kenyan education system in all schools nationwide.
Education Principal Secretary Belio Kipsang says his Ministry has distributed 12.5 million books for the new curriculum to all public primary schools across the country.
Kipsang explains that 7.8 million books of the 12.5 million are for the Grade Literacy, popularly known as "Tusome" while the remaining 4.35 million are for the Early Grade mathematics (for grade two and three learners.)
"The textbooks are aligned to Competence Based Curriculum (CBC) that the Government has rolled out in grades one to three from the 2019 calendar year," states Kipsang.
PS Kipsang further says English and Kiswahili books will be distributed in the coming days as the Ministry of Education continues to implement the new curriculum in partnership with United States Agency for International Development (USAID).
In April 2017, the government rolled out a pilot program for the new system of education in 470 primary and pre-primary schools countrywide in a bid to replace the current 8-4-4 curriculum, which has been used in the past three decades.
Under the 2-6-6-3 system, learners will go through two years of pre- Primary education, six years of primary (three years lower and three years upper primary), six years of secondary education (three years junior and three years senior secondary) and three years at the university.