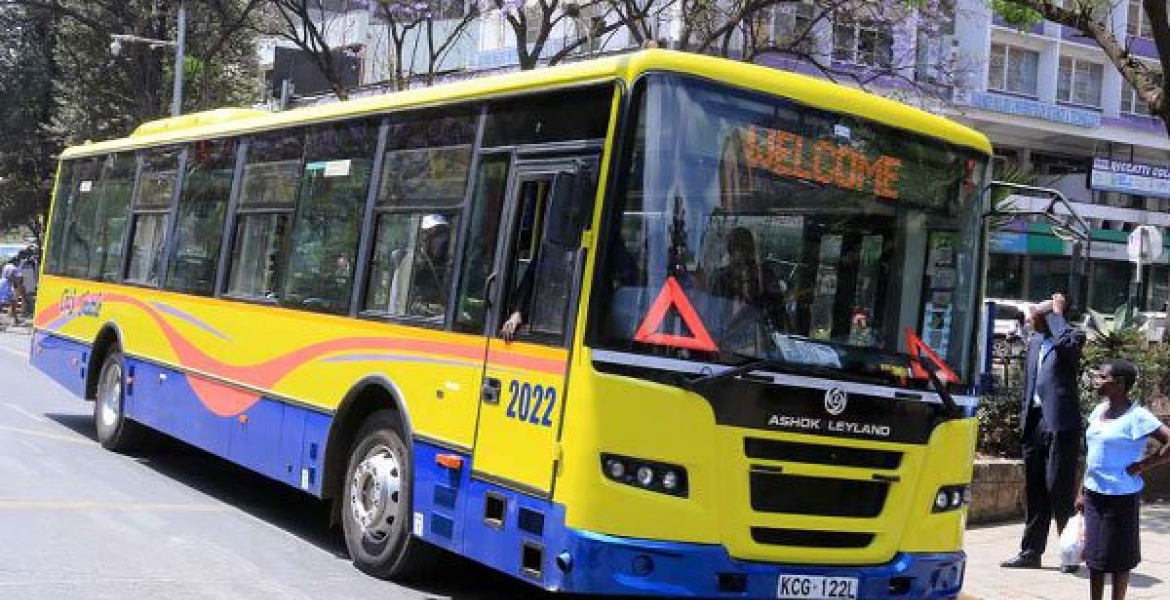 Local manufacturers are up in arms over government's decision to import high-capacity buses from South Africa.
Kenya Association of Manufacturers (KAM) has faulted the move saying that it goes against one of President Kenyatta's big four agenda- manufacturing.
KAM argues that securing the first batch of 64 buses to be used for the planned Nairobi Bus Rapid Transport (BRT) system goes against the government promise to create jobs and that it will negatively impact on the already struggling sector.
"As the largest procurement entity in the country, the Government, where possible, ought to direct its spending on locally manufactured goods with a view of supporting the Big Four Agenda," KAM chief executive, Phyllis Wakiaga says in a statement.
She adds: "By-passing our local bus assemblers and bodybuilders goes against the agenda to boost the sector's ability to provide employment locally and increase its GDP contribution towards the country's economic goals."
Transport and Infrastructure Cabinet Secretary James Macharia has defended the decision to import the vehicles saying local manufacturers failed to meet the required specifications.
"We are only acquiring the first batch from South Africa because the buses that were available did not conform to the KS-372- bodybuilding standards, but the rest will be sourced locally," says Macharia.
Local automobile assemblers have however dismissed Macharia's claims, stating that they have the capacity to make buses that meet the required standards.
"We have the capacity to supply BRT (Bus Rapid Transport) vehicles using the new bodybuilding standards, we simply don't understand why the government is going for South Africa," says Isuzu East Africa CEO Rita Kavashe.
Neighboring country Tanzania, which has already implemented the BRT system in Dar es Salaam, imports their buses from Kenya.
"Kenya is planning to import the high capacity buses yet Tanzania, which initially imported buses from China, has turned to us to use our 70-year plus experience to build them the buses," David Maundu, the Managing Director of Kenyan vehicles' body maker, Labh Singh Harnam Singh (LSHS) said in a past interview.
Maundu is also the Chairperson of Kenya Bus Body Builders Association.
CS Macharia says Nairobi will have five BRT corridors holding about 950 high-capacity buses in a move aimed at reducing congestion in the Kenyan capital.