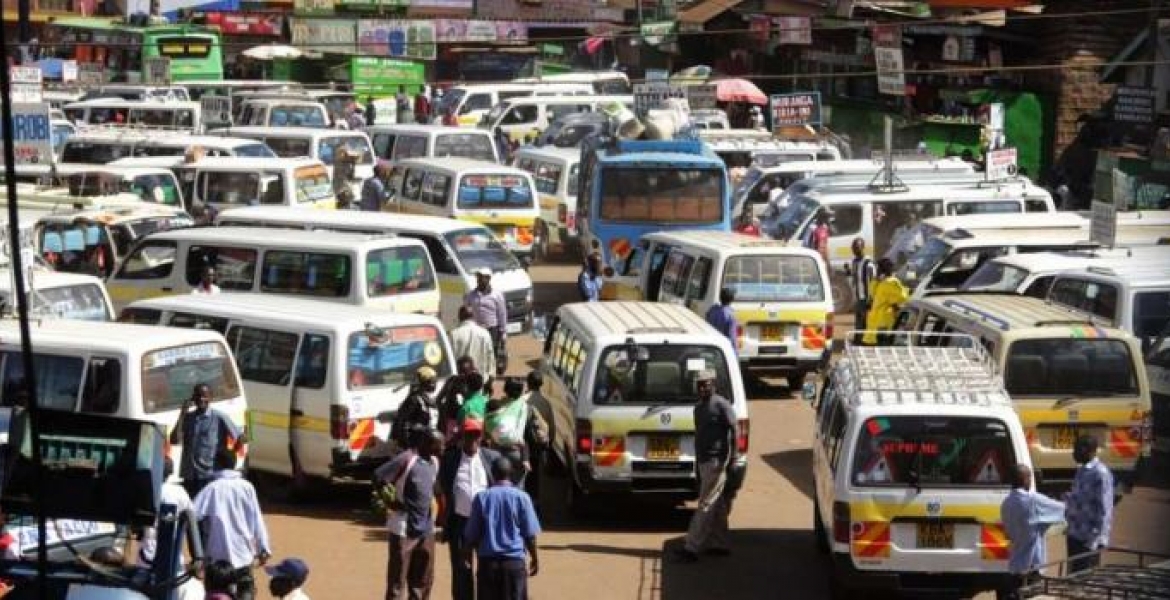 The National Transport and Safety Authority (NTSA) has announced it will no longer issue licenses to 14-seater public service vehicles (PSVs).
NTSA says only 24 matatu Saccos that obtained temporary court orders stopping the agency from denying them licenses will have their permits renewed.
The move comes after Legal Notice 179 of December 31st, 2014 that stopped licensing of 14-seater matatus took effect on January 1st, 2019.
However, 195 matatu Saccos under the Association of Matatu Operators have moved to court seeking to block NTSA's move. The association accuses NTSA of discriminating against them.
"The 1st respondent (NTSA) has discriminated against members of the applicant association in the processing of road service licenses and barred them from renewing road service PSV licenses, alleging they were not a party to petition 440 of 2018," says the association in its petition.
The association argues that the court orders obtained by the 20 matatu Saccos exempted from the move are binding to all 14-seater PSVs across the sector.
Last month, Transport Cabinet Secretary James Macharia said 14-seater matatus were to blame for the congestion and disorder witnessed in major cities and towns including Nairobi, Mombasa, and Kisumu.
High Court Justice Chacha Mwita is set to issue a comprehensive ruling on the matter on February 15th, 2019.
CS Macharia says the 14-seater matatus will be replaced by high-capacity buses to be deployed under the planned bus rapid transit (BRT) system in Nairobi.