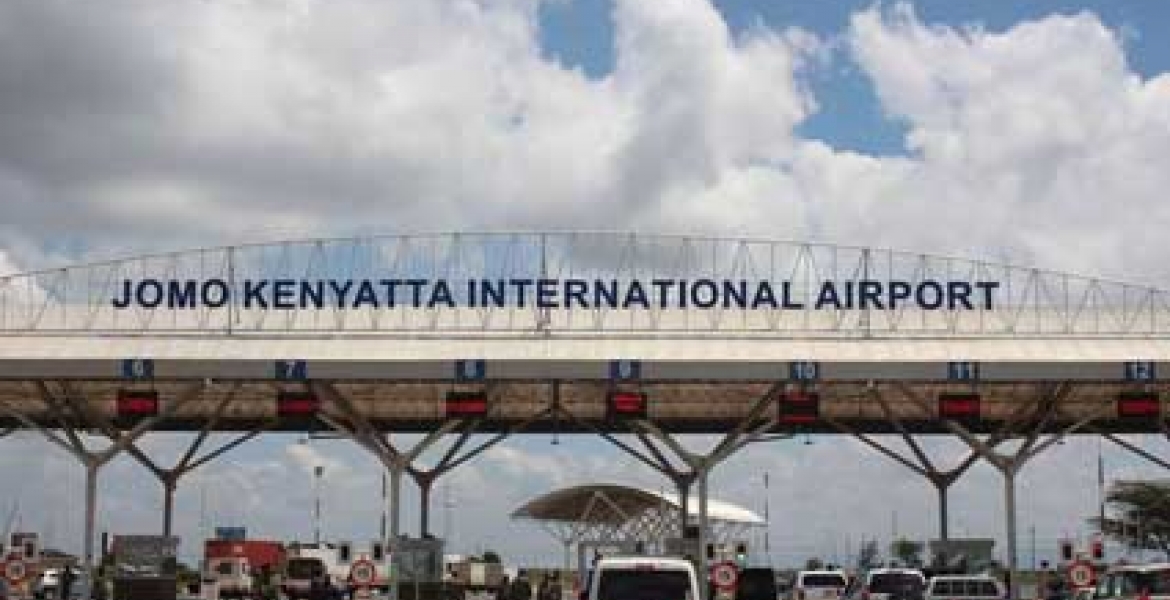 The government is set to demolish about 500 properties built on Jomo Kenyatta International Airport (JKIA) land ahead of United States direct flights launch.
The properties, whose value run into billions of shillings will be brought down before October 28th, The Standard reports.
Moses Nyakiongora, Chairman of the multi-sectoral committee on unsafe structures, says that owners of the properties were served with two-week notices on September 28th.
The official points out that the removal of the structures is part of the precautions taken for aviation safety.
"Upon expiry of this notice, the illegally developed buildings, installations or erections will be demolished or removed from the flight path or encroached land without further references to them at their owners' cost and risk as to any loss or damage incurred," read part of the notice.
The Kenya Civil Aviation Authority (KCAA) will also reclaim undeveloped plots around the country's largest airport.
Kenya Airways is expected to launch its maiden nonstop flight to JFK International Airport in New York on October 28th.