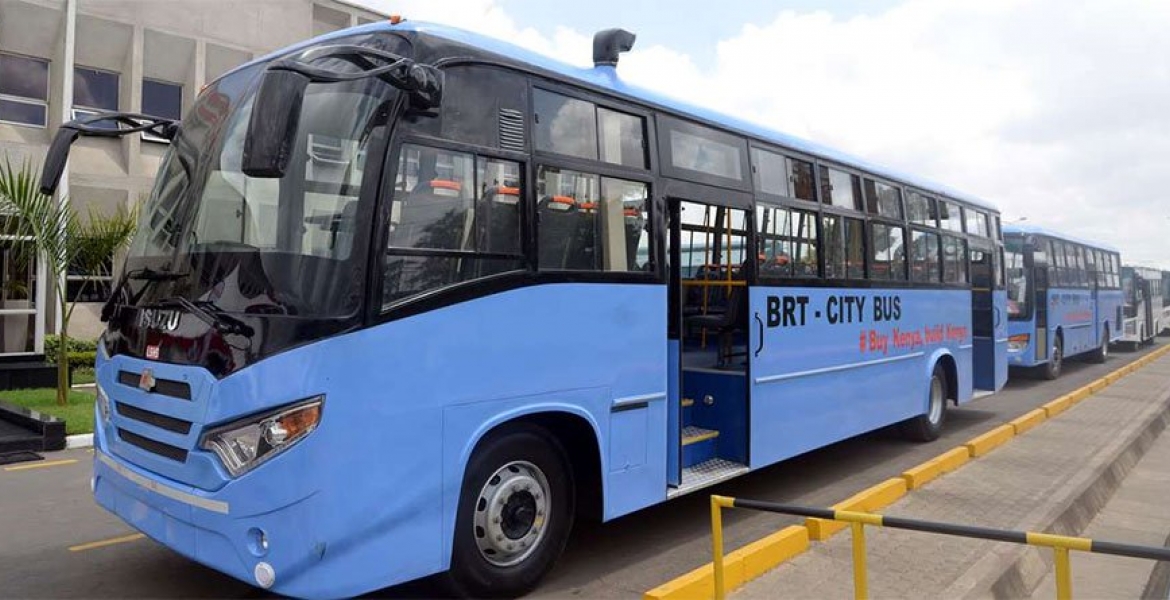 The Nairobi County government has rejected the new Bus Rapid Transport (BRT) buses unveiled earlier this week by Isuzu East Africa.
Nairobi Transport Executive Mohammed Dagane says the buses do not meet meet the specifications spelt out by the Ministry of Transport and the Nairobi Metropolitan Area Transport Authority.
"We will not allow them on our roads because if we do, then other people will come with their own buses as long as they are high capacity," says Dagane.
The official says regulations require that the vehicles must have flat floors, without stairs on the doors and the aisle must be wide enough to allow three people move at a go.
"There was also specific size of the door and the number of doors that such buses should have because when we talk of BRT, we are taking about the capacity, efficiency and time," he said.
The automobile company earlier this week launched two BRT buses with a speed limit of up to 60 kilometres per hour and a capacity of between 62 and 100 passengers each. 
Isuzu says the buses are locally assembled and specifically designed for Nairobi's BRT system.
"We have to be careful with what we allow on our roads because we might end up in the same trouble like the one we are in," Dagane adds.