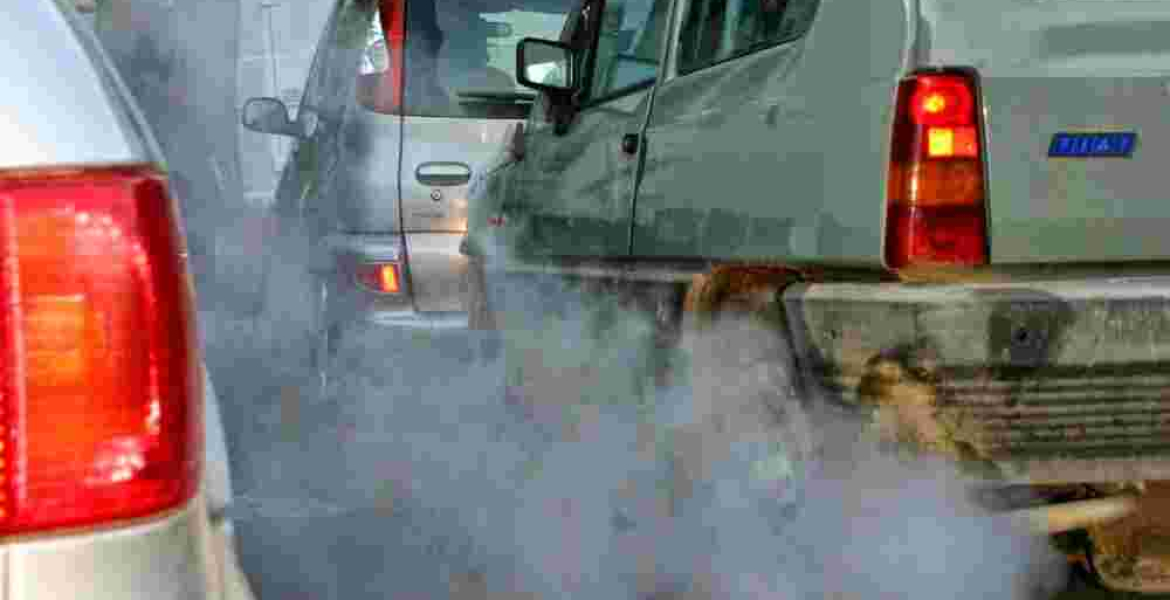 Machakos Governor Alfred Mutua has proposed stiff penalties in a move aimed at preventing motorists from breaking traffic rules.
In the proposal, the Governor is seeking to have owners of vehicles emitting visible exhaust smoke barred from using the roads. Those found breaking the rule will be forced to pay a Sh150,000 fine.
"Emission of visible exhaust smoke by vehicles not only pollutes, obstructs the view of other motorists, but is also contrary to County Law, Kenya Standards (KS1515 ) and Traffic Act Cap 403, Section 55, 56 and Rule 27,"Mutua said.
"Therefore, if on transit, before you enter Machakos county from our neighbour counties of Nairobi, Makueni, Kitui, Kajiado, Kiambu, Murang'a and Embu, ensure your vehicle is roadworthy and not emitting smoke," Mutua added.
Vehicles found causing traffic congestion by obstructing other motorists will find themselves in trouble with county authorities.
"Vehicles obstructing traffic, at times even over a Sh200 scratch, will be impounded and a fine of up to Sh50,000 imposed on the obstructing vehicles," Mutua said.
Throwing litter from moving or stationary cars is prohibited and will attract a fine of Sh15,000. Mutua said residents, officers and CCTV cameras will be on standby to ensure enforcement of the rules.
"Machakos county spends a lot of money and time keeping our roads and sides clean and we will not entertain primitive behavior of throwing litter from vehicles as they drive on our roads," Mutua said.
"If it is not clear which passenger committed the crime, the vehicle and all passengers will be held until they raise a combined Sh50,000 fine," Mutua said.
Those found smoking inside a vehicle will be slapped with a fine Sh150,000 and Sh20,000 for those driving vehicles with no lights. The rules apply to both private and public vehicles.
"Break the law on Machakos roads and pay dearly!" the notice from Governor Mutua warns.
However, the new rules must first be debated at the Machakos County Assembly and a motion passed before they are implemented.