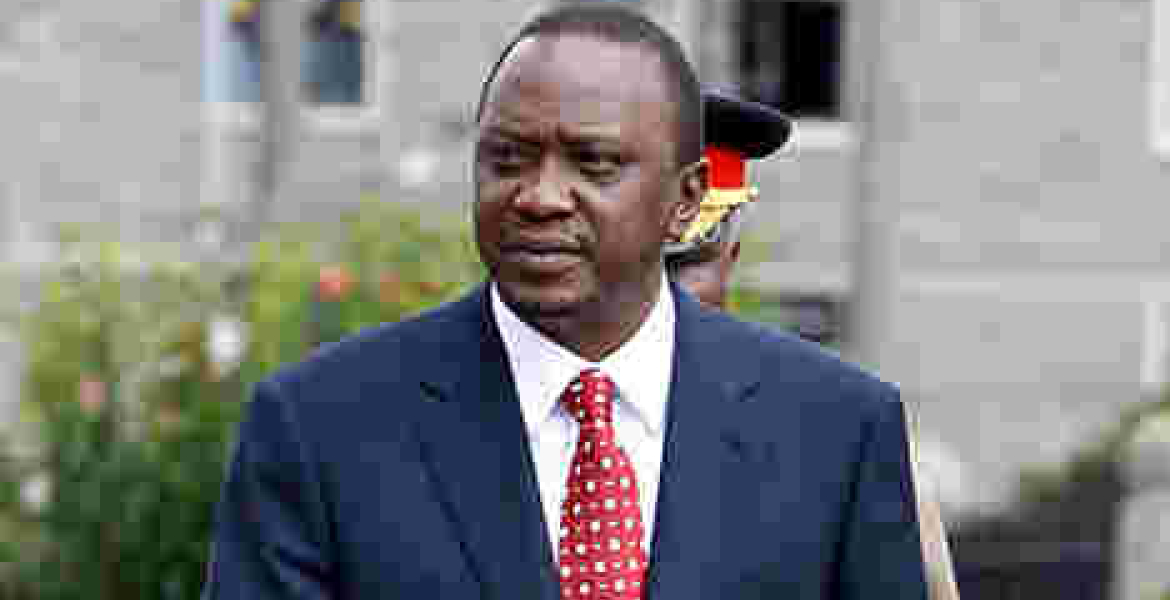 State House has refuted claims by a section of local press about a looming Cabinet reshuffle by President Uhuru Kenyatta. Speaking during a media briefing on Monday, acting State House Spokesperson Kanze Dena said she was unaware of such plans.
The reports said at least four Cabinet Secretary could be fired in the changes that will be influenced by Opposition chief Raila Odinga in the spirit of his handshake deal with the President.
"That is news to me; I am unaware of any plans by the President to reshuffle the Cabinet. If you could give me more information regarding the speculations, I would appreciate. My office has no information about those plans," said Ms Dena.
The Head of Presidential Service Communication Unit (PSCU) further quashed claims of discord between the Head of State and Cabinet members or other Jubilee leaders especially those allied to Deputy President William Ruto.
"I would urge you not to plant seeds that are unnecessary. Whenever he tours different parts of the country, he goes to those places on development mission, and not politics.
There is no need for the President to go there with an entire Cabinet, or a part of it," said Ms Dena while responding to a question about President Uhuru's recent tour to Mombasa County without engaging Coast region Jubilee leaders.
"The people who matter in that case, are the relevant local leaders, whose constituents are going to benefit from the projects, and the hired contractors who have to account for the work they've been mandated to do."
There were questions on why the President has been launching projects alone without a contingent of Cabinet Secretaries or local Jubilee Party leaders like was the case in the past.