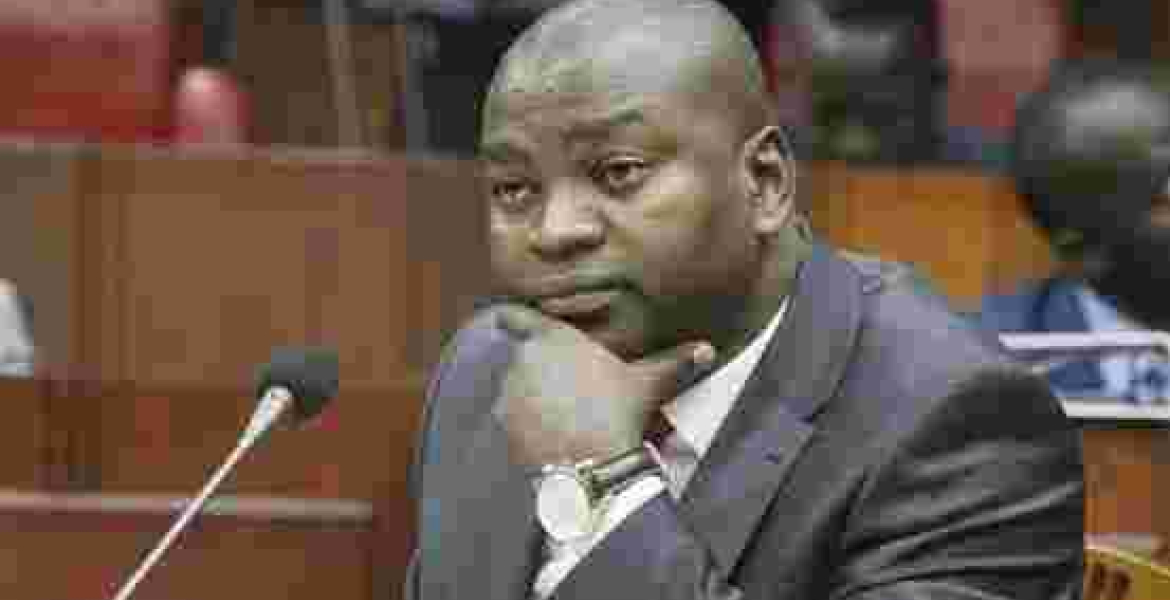 Sports Cabinet Secretary Rashid Achesa claims that opposition leader Raila Odinga is pushing for his removal from Cabinet.
In a video that has since gone viral on social media, the alleged class seven dropout claims that Odinga is unhappy with his appointment to the lucrative position by President Kenyatta and is keen to have him sacked.
"The President appointed me because I am a child of the poor. He knew that by appointing me, I would uplift another poor kid," Achesa said.
"With all due respect, I am not your (Raila's) equal. The President was not stupid to appoint me. He knew the country had professors but I was still appointed."
Rashid, who was a powerful ODM youth leader in Western Kenya before decamping to Jubilee, says Luhyas will never support Raila again.
"Raila, give me a break. Luhyas are tired of you and you should stay away from their politics."
Achesa says Raila sees him as an ally of Deputy President William Ruto, his fiercest political rival and possible opponent in the 2022 presidential race.
His claims come amid talks of looming Cabinet reshuffle undertaken in the spirit of March 9th handshake between Odinga and President Kenyatta.