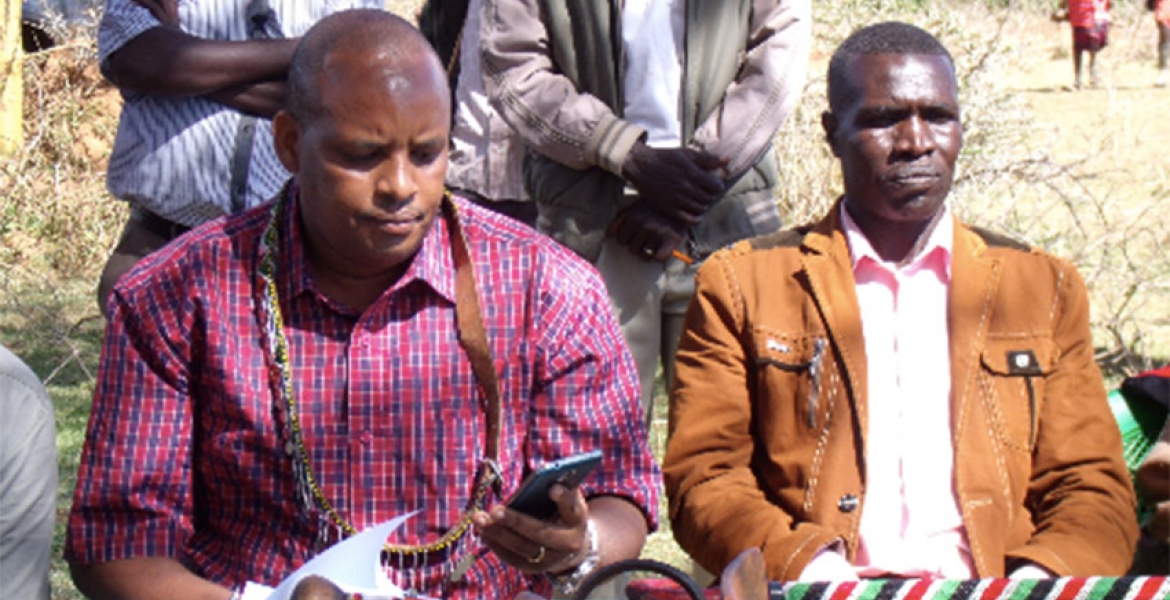 Police have arrested former Laikipia North Member of Parliament Matthew Lempurkel over incitement allegations.
The controversial ex-MP was apprehended at Rumuruti town on Wednesday evening and spent the night at Nyahururu police station.
Laikipia Police County Commander Simon Kipkeu, said the politician incited local communities to turn against each other during a meeting at Mowaraka shopping center on Monday.
"We have enough evidence that he incited the communities to turn on against each other. In fact, he particularly pointed out that two communities living in the area, must evict two other communities for they had taken over their land," said the police commander.
During the drought season, the former Orange Democratic Movement (ODM) MP had allegedly told pastoral communities to graze on private ranches.
"We have come from a season where pastoralists had been invading private ranches in search of pasture. The former lawmaker is now taking us there. Private property must be respected and the government is there to make this happen," said Kipkeu.
He will be arraigned in court to face incitement charges. Lempurkel is facing similar charges at a Nanyuki court for alleged inciting statements he made in 2017.