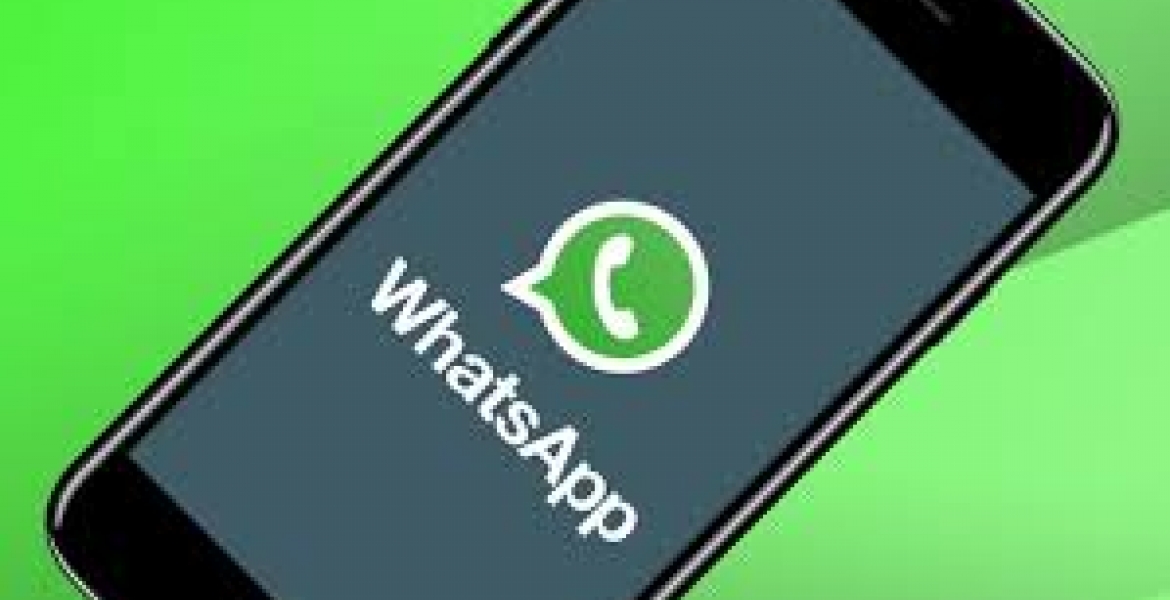 People spreading fake news in Kenya could soon find themselves in jail, slapped with hefty fines or both, should Members of Parliament pass the Computer and Cyber Crimes Bill, 2017.
Leader of Majority in the National Assembly, Aden Duale is scheduled to table the Bill in the the house next week when Parliament reconvenes.
"Once this bill is enacted by the president, how you use your smart phone, computer, tablet is of great importance because it can land you in jail or a court of law," he said.
If approved, anyone found guilty of drafting, publishing or spreading false information will be handed a two year jail term or Sh5 million fine.
In the new Bill, admins of WhatsApp groups will be held accountable for any fake news spread through the platforms.
"The administrator will be liable, the persons who forwards such information to another group or person will be accountable, everyone in that chain are liable to an offense," the Garissa township legislator noted.
Cyber bullies and stalkers will be handed 10 years jail term or fined Sh20 million and, in some instances, both penalties could apply.
"Cyber bullying is connected to extortion and intimidation, when you bully someone without evidence, you are causing that person distress," he said.
Among online crimes listed in the Bill include; computer fraud, interference and interception to security systems, use of illegal devices and access codes, cyber espionage and unauthorized access.