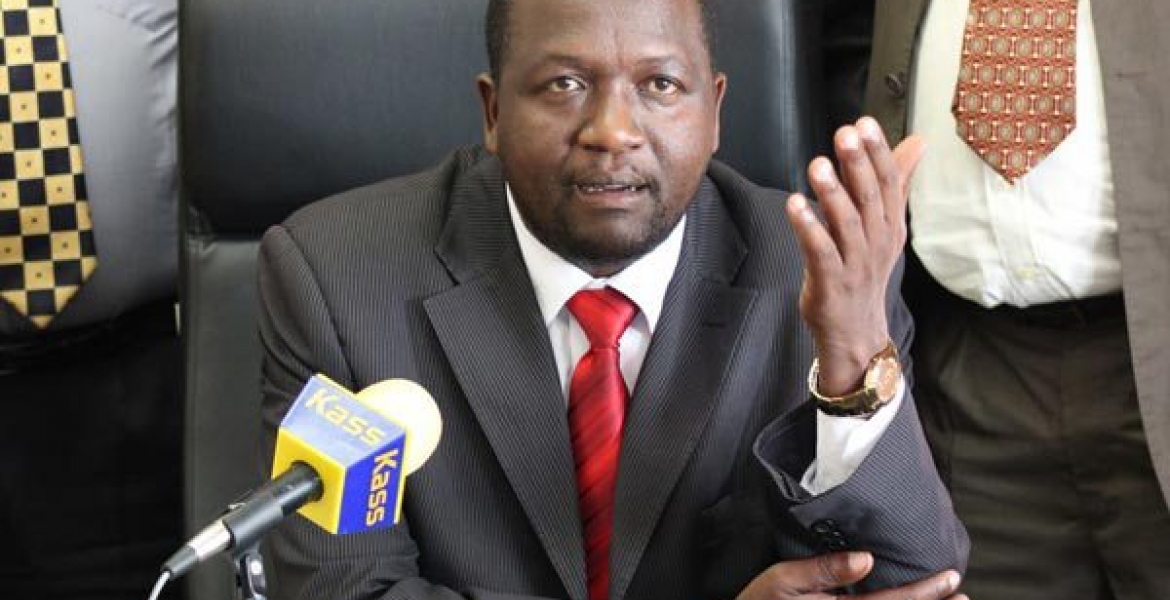 The bid to introduce amendments on the Constitution to create the office of a powerful Prime Minister through a referendum is estimated to cost Kenyans Sh10 billion.
Tiaty MP Kassait Kamket, who drafted The Constitution of Kenya (Amendment) Bill 2017 on Thursday told the Parliamentary Budget Committee that the funds required to run the Executive Prime Minister's office will be equal to the the current budget allocated to the Office of the President.
Kamket's Bill proposes for the creation of a powerful Prime Minister and a limitation of the powers of the President who, if it goes through, will only serve a fixed single seven-year term. The MP also proposes for the abolishment of the Deputy President's office.
Appearing before the committee, Kamket told members that, even with the high referendum price tag, the cost of the subsequent general elections will reduce by 25%.
"The cost of the 2017 election was Sh45 billion and after a successful referendum, the 2022 election will cost Sh33 billion," he said.
 The Bill proposes that the Prime Minister will be the leader of government business and must be a member of the National Assembly. The President will only have ceremonial duties.
"The President shall only serve as the Head of State, Commander In-chief of Defense Forces and chairperson of the National Security Council as well as symbol of national unity," reads the Bill.