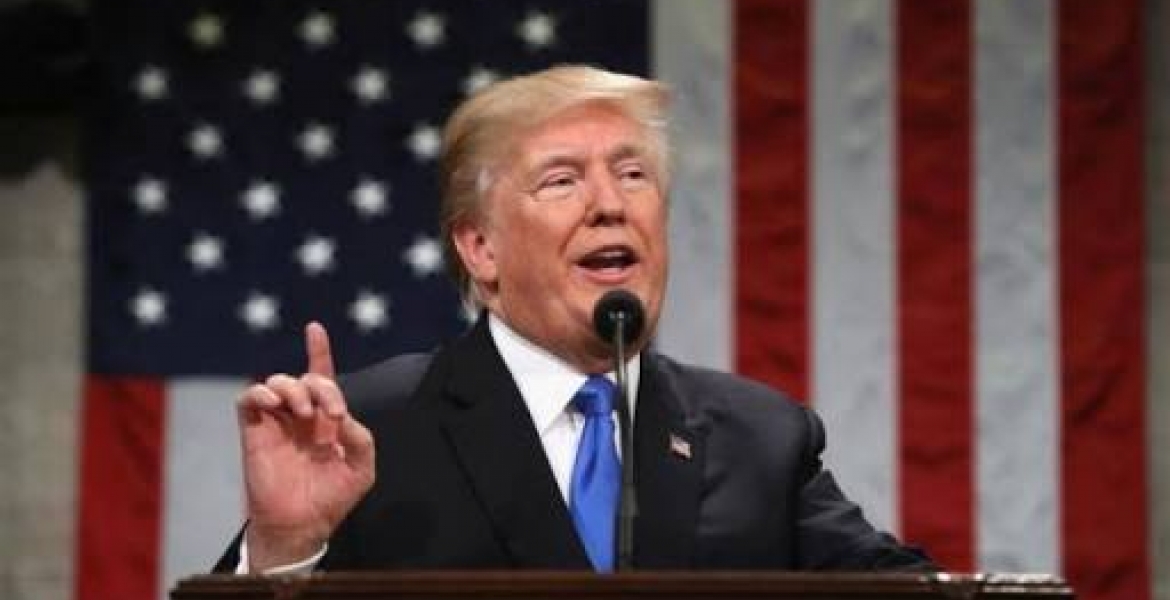 Two former US ambassadors to Kenya have called on President Donald Trump administration to pile pressure on the Kenyan government to respect the rule of law.
On Tuesday, Johnnie Carson and Mark Bellamy said that Trump government can mount pressure on President Kenyatta's Jubilee administration without fear, noting that "Kenya needs the relationship more than the US."
The two former envoys made the recommendations in a commentary appearing in African Arguments, an online journal published by the London-based Royal African Society.
"Publicly shaming the Kenyatta government or threatening sanctions is not the answer," Mr Carson and Mr Bellamy wrote.
They added: "However, the US must make it crystal clear privately that there are limits to what the US can tolerate if it is to maintain its close relationship and that continuing to amass executive power unconstitutionally and flout the rule of law seriously tests those limits."
Carson and Bellamy further noted that it is "difficult to fathom" why President Kenyatta's administration responded with "fury" to National Super Alliance (Nasa) leader Raila Odinga's questions to the President's legitimacy.
"The harsh reality for Nasa is that it has no legal basis and few realistic options for continuing to dispute Kenyatta's legitimacy," Mr Bellamy and Mr Carson asserted.