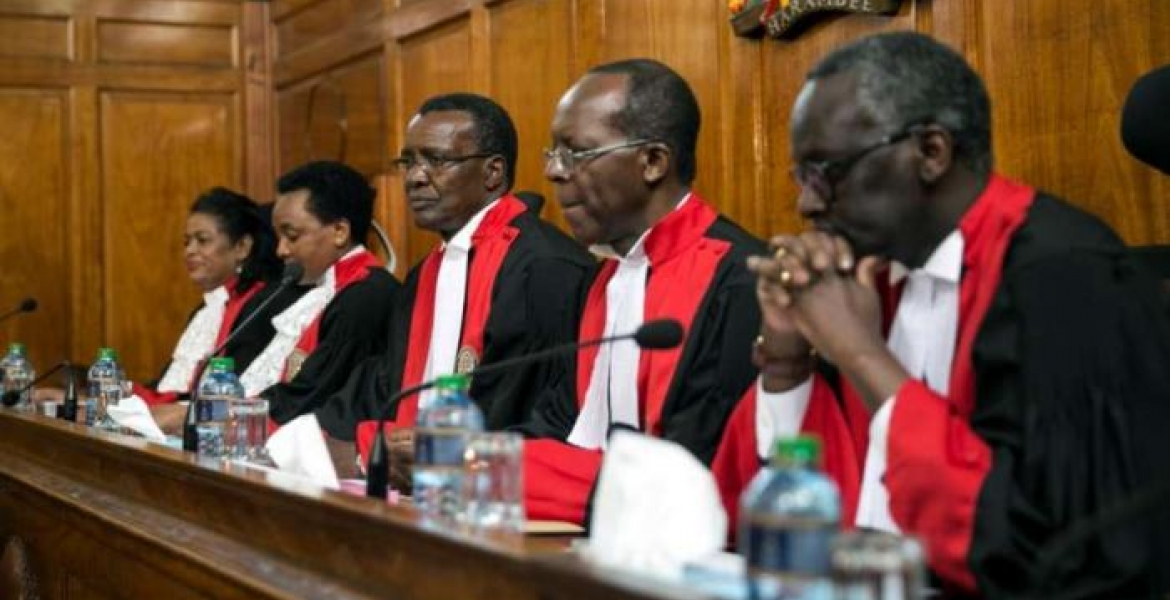 The Supreme Court on Thursday declared mandatory death penalty as unconstitutional.
Section 204 of the penal code reads that any individual guilty of murder, robbery with violence, treason and other capital offences shall be condemned to death by hanging. However, while delivering the ruling the Supreme Court said the section "is out of sync and cannot stand as it is inconsistent with the constitution".
The apex court was making a determination following a petition filed by two death row convicts Francis Karioko and Wilson Thirimbu.
Six Supreme Court judges ruled that death sentence is unconstitutional as it violates dignity, access to justice and right to fair trial by taking away the responsibility of a judge to decide the penalty.
The Supreme Court further ordered the full judgement be presented to both National Assembly and Senate to guide them in making amendments to the affected legislation. The bench also directed that the case of the two petitioners, be re-heard at the High Court-only on sentencing.
In their petition, the two wanted the court to abolish the mandatory death penalty, arguing that it is cruel and inhumane. Case papers filed by the two read in part:"We were convicted by the High Court on a charge of murder and, by the operation of Section 204 of the Penal Code, the sole applicable sentence was the death sentence."
"The sentence was not a judicial evaluation, but rather a predetermined penalty in a municipal statute," it continued.
In Kenya, the death sentence was introduced during colonial times when the country was still under British rule, but was retained in the subsequent constitutional dispensations developed after independence. The duo has been on Death Row for 14 years, having been jailed in 2003.
The last time the death penalty was fully implemented in Kenya was in 1987 when Hezekiah Ochuka was executed for orchestrating the attempted 1982 coup.