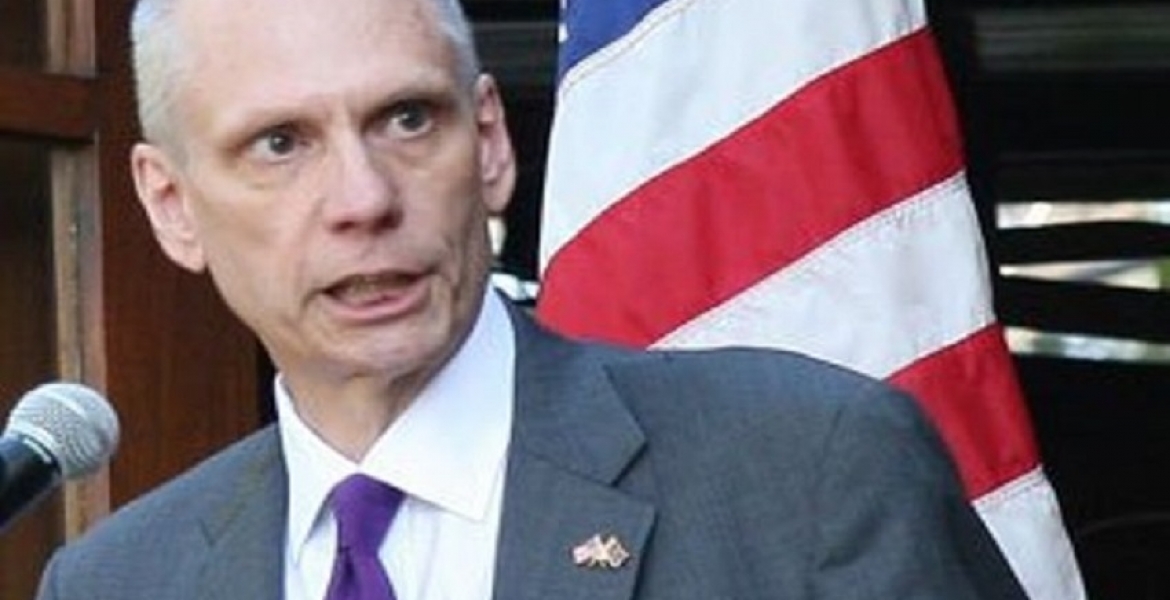 National Super Alliance (NASA) says that Independent Electoral and Boundaries Commission (IEBC) was held hostage by foreign diplomats and the government in the run up to the October 26th repeat presidential election.
Responding to a petition challenging President Uhuru's October 26th victory filed by Njonjo Mue and Khelef Khalifa at the Supreme Court, Nasa accused foreign envoys and the Government of controlling operations at the electoral commission, which made it difficult for its candidates Raila Odinga and his running mate Kalonzo Musyoka to remain in the race.
"The IEBC was held hostage by foreign envoys, who acted as their public relations officers, and the Jubilee government, which influenced every decision they made. We could not participate in an exercise that was already predetermined," Nasa claims in an affidavit by Musalia Mudavadi.
Nasa particularly mentions United States Ambassador to Kenya Robert Godec and British High Commissioner Nic Hailey among the heads of foreign missions who interfered with the operations of IEBC process to subverted the will of Kenyans.
"Uhuru executed an elaborate systematic policy to ensure the fresh presidential election would not be conducted in a free, fair and credible manner. He employed violence, intimidation and corruption among the Kenyan populace perceived to be NASA supporters," Mudavadi says in the affidavit.
Nasa also accuses the Uhuru of wooing its leaders among them Moses Akaranga, Alfred Khangati, Peter Munya and Isaac Ruto with jobs and money.
"The statements made by Uhuru at a Rally in Meru where he intimated that he had obtained the support of one Munya by an agreement to offer him a job in his government as a reward for changing his allegiance from NASA."
Mudavadi also cites cases where President Uhuru threatened judges who annulled August 8th vote. "Prior to issuing threats against the judiciary, he had unleashed a reign of terror against members and supporters of NASA."
Nasa asks the apex court to annul the October 26th poll, saying that both Uhuru and IEBC committed electoral malpractices.