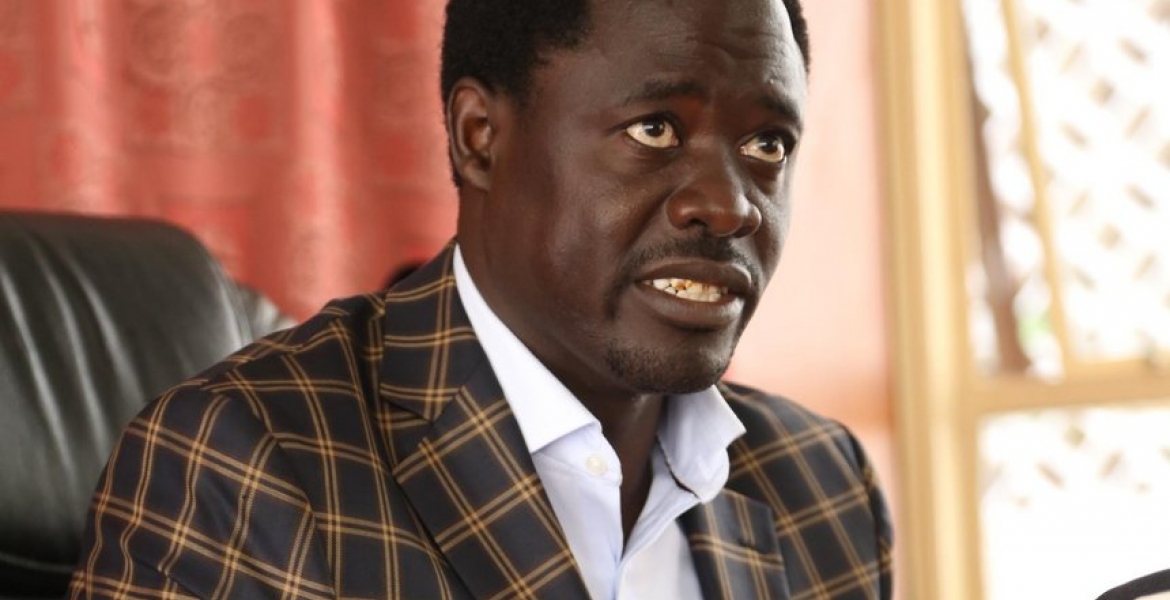 The Independent Electoral and Boundaries Commission (IEBC) has given Homa Bay Town MP Peter Kaluma the green light to continue with his push for a referendum seeking to pave the way for splitting of Kenya into two countries.
Responding to Kaluma's draft bill seeking to have the Constitution amended to redefine Kenya's territory, IEBC Chairman Wafula Chebukati said the MP can continue pursuing the matter, but must do it within the dictates of the law.
Kaluma had submitted a Secession Bill to the IEBC last week, asking if the commission could set up plans to hold a referendum to make changes to the Constitution to split the country.
"A referendum question on an issue other than that contemplated in Articles 255, 256, and 257 of the Constitution shall be decided by a simple majority of the citizens voting in the referendum," Chebukati says, citing the new clause introduced to Section 54 of the Election Act.
"Upon review, the commission is of the considered view that the proposed Bill is entirely within your purview in terms of the aforementioned provisions of the law," Chebukati adds.
Kaluma wants Kenya broken into two new countries, the People's Republic of Kenya and Central Republic of Kenya.
"It is proposed to amend the Constitution of Kenya 2010 under 255(1)(b) and (2) of the Constitution as read together with Article 5 of the Constitution to redefine the territory of Kenya and allow for the creation of two new countries," reads Kaluma's draft as quoted by the Star.