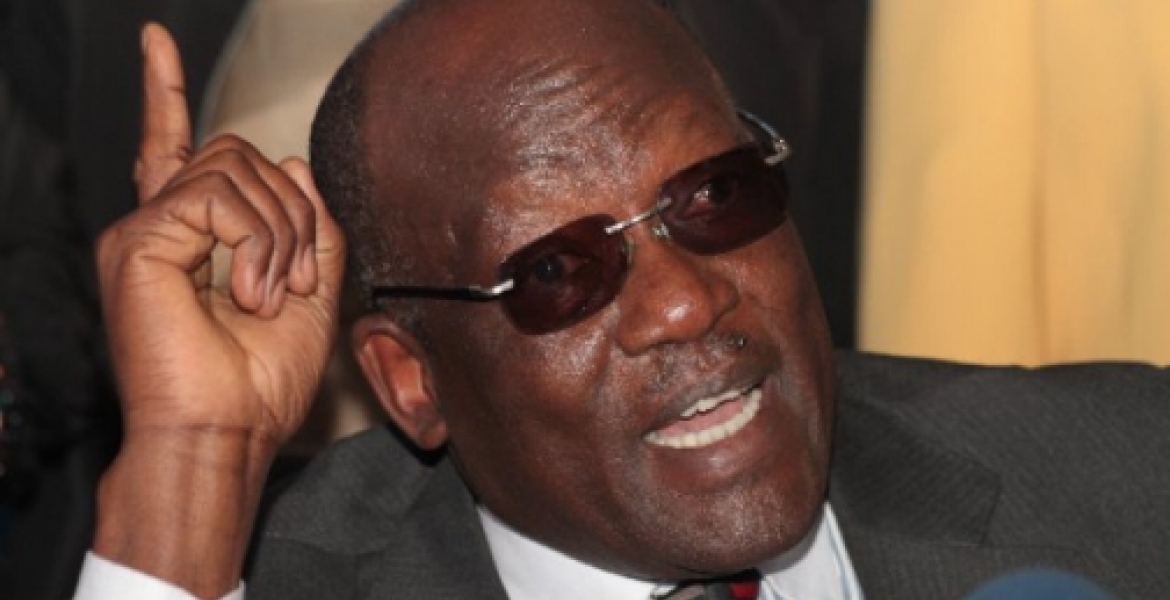 The National Super Alliance (NASA) will resume its street demonstrations next week as part of its plan to push for electoral justice and reforms.
Speaking on Saturday, former Machakos Senator Johnstone Muthama said Nasa will stage demos next week, although he did not specify on which day. "We are not part of the petitions because we are not looking at having negotiations at any given time with Jubilee, except on the basis of reforms in the IEBC to enable a free election to take place."
The former senator further dismissed claims that opposition leader Raila Odinga is pushing for a "nusu mkate" government, stating that the full loaf belongs to Nasa.
"There is no way you can ask for a nusu mkate (half loaf/negotiated government) when the full boflo is yours! How will you give bread to the one who has stolen it from you and ask for half? Therefore, it is a mistake to go around saying that NASA wants nusu mkate ," he said.
The NASA leader also warned of consequences if Jubilee goes ahead to swear-in President Uhuru Kenyatta for his second term.
"If Jubilee goes ahead to swear in Uhuru, the repercussions will be more serious. We are going to bring in more companies to boycott and that will have serious effects."