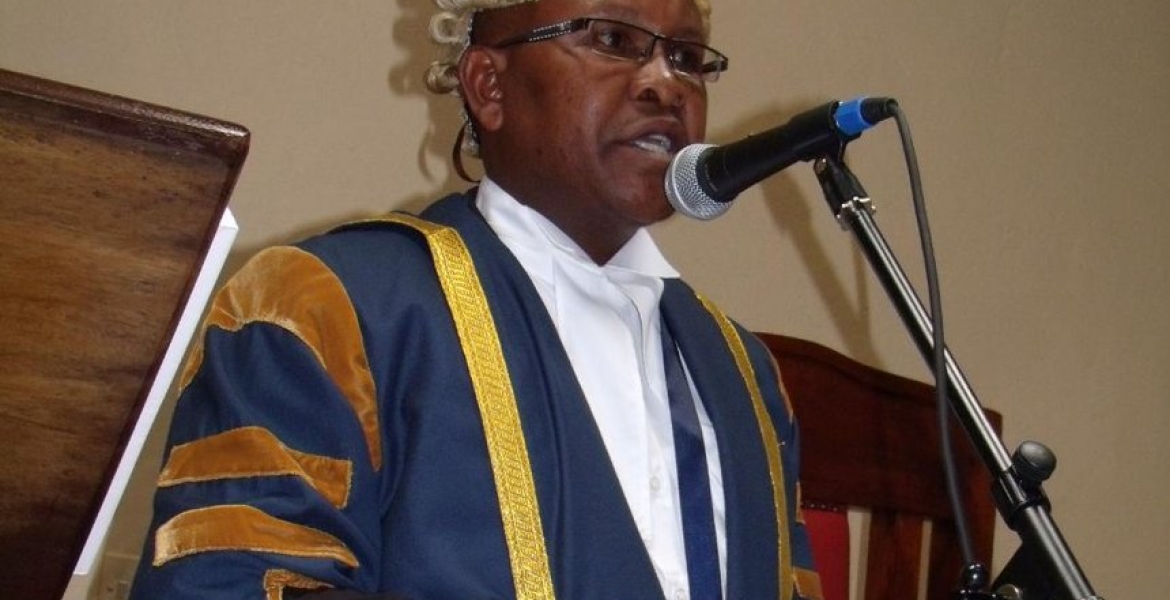 President Uhuru Kenyatta has been urged to declare a state of emergency ahead of October 26th repeat presidential election.
In a statement, Nyandarua County Assembly Speaker Wahome Ndegwa urged the Head of State to declare state of emergency in regions likely to experience violence during next week's voting.
Ndegwa argues thar Article 58 and 132 of the Constitution gives powers to the President to declare a state of emergency.
The Constitution states that if the country is threatened by war, invasion, general insurrection, disorder, natural disaster or other public emergency, the President can declare a state of emergency.
Wahome noted that army officers should be deployed in the areas to provide security if the opposition decides to disrupt the poll.
"The threat that there shall be no election as this amounts to disorder," Ndegwa said.
"Let the soldiers keep security for voting to take place. We will then swear-in Uhuru for the country to move on."
Wahome exuded confidence that Jubilee will win the repeat election because it has enough numbers to do so.
The speaker also challenged opposition leader Raila Odinga to obey the Supreme Court orders that the election be conducted within 60 days.
"If he feels that IEBC was wrong in preparing the repeat presidential elections within 60 days, he should have petitioned the same court to vacate the order."
Earlier this month, Nairobi Governor Mike Sonko pointed out that President Uhuru was free to declare a state of emergency.