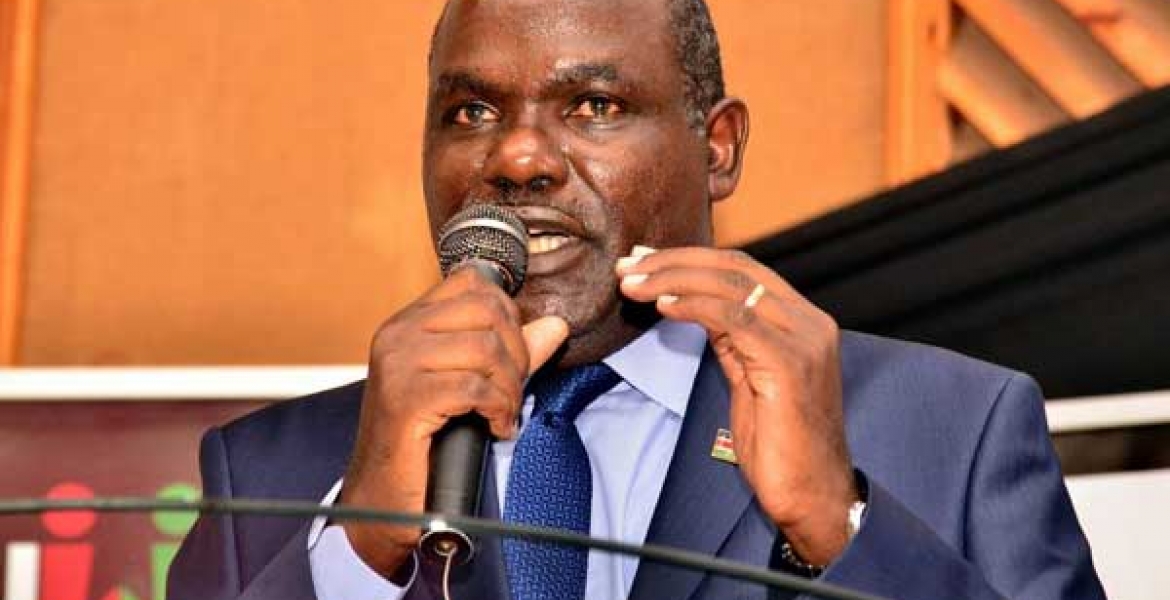 The Supreme Court of Kenya has on Tuesday morning clarified that Independent Electoral and Boundaries Commission chairperson has no power to correct errors found in election results forms from the constituencies.
The apex court upheld Appellate Court's verdict that elections results announced at the polling stations in constituencies were final.
In their judgement, five Supreme court judges said that, where the presidential returning officer finds differences between results in Forms 34A and 34B, he should proceed to announce the results and leave the court to determine the matter.
The apex court further ruled that Chebukati has the mandate to verify the results as transmitted electronically, and, where he finds errors, he should only communicate it to the parties, observers and the public and leave the rest to the court.
"We find it mischievous or disregard of the constitution regarding the duties of 1 respondent to verify and accurately tally presidential election results together with 2 respondents. The application is based on the assumption that the results in Forms 34A and those in Forms 34B are mutually exclusive, when indeed one is supposed to give fourth of the other," Deputy Chief Justice Philomena Mwilu, who read the Judgement said.
Mwilu added; "The applicants, Chebukati and IEBC, want to instill a notion in the public that there exists an ambiguity in the court's detailed judgment on 20 September even where there is none."
The court said that the role of verifying the results by the Chairman was a Constitutional and election law requirement and not an order by the court.
IEBC chairman Wafula Chebukati has moved to the Supreme Court to seek clarifications on his role as far as verifying forms 34As and 34Bs before declaring the final results is concerned.