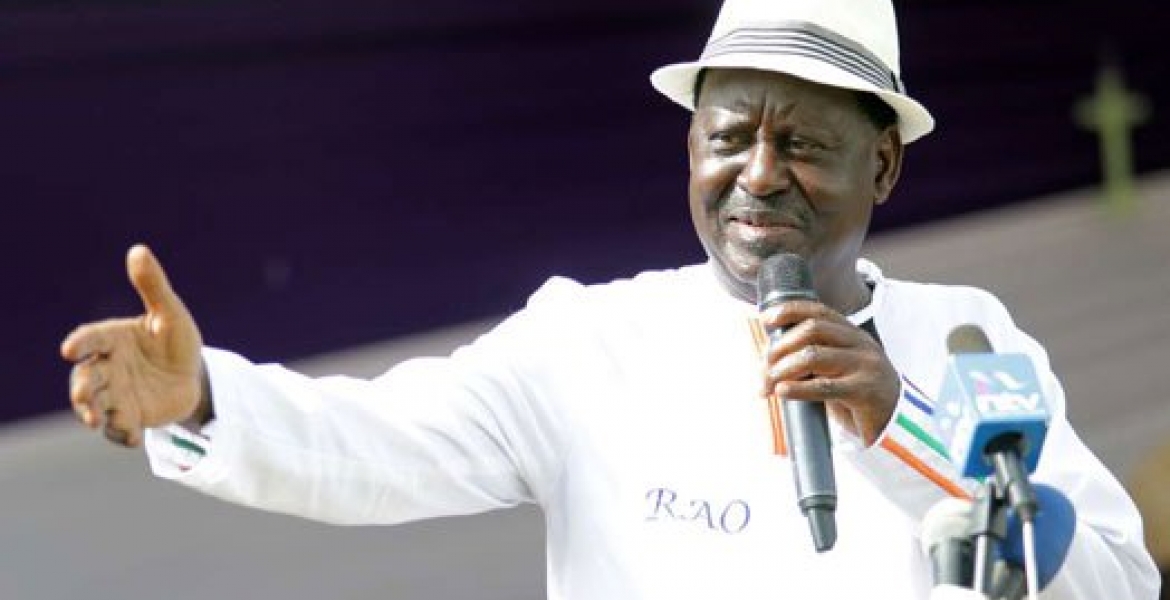 Nine days to the October 26th repeat election, National Super Alliance (NASA) leader Raila Odinga and Thirdway Alliance presidential candidate Ekuru Aukot are engaging in war of words over the fresh poll ordered by the Supreme Court.
In a statement on Monday, Ekuru Aukot dismissed Raila saying that he represents politics of the past and and should be sent home for the benefit of Kenya.
Aukot said that he does not care what the former Prime Minister thinks of him and vowed he would not withdraw from the presidential race as Raila wants him to.
"Raila represents the past, the kind of politics we want to rout out. This country is for all of us in equal measure. I would never want to respond to people who communicate nothing in huge crowds,".
"I don't care what he thinks (Raila Odinga), he won't stop me," stressed Aukot.
On Sunday, Raila branded Aukot a traitor and urged his wife to divorce him.
" Walisema wameinua mikono, sasa wanasema wanataka kusimama kama rais wa Kenya. Wanapewa siku kumi wafanye campaign. Campaign gani? Jamaa ata ana aibu, anakubali jina lake liweke kwa karatasi," said Odinga.
" Wako na ma bibi ama hawana? Kama wako na mabibi ningewabia hawo mabibi wawapatie talaka mara moja sababu yeye ni msaliti, " he told a cheering crowd at a rally at Mama Ngina grounds in Mombasa County.
Aukot said the country needs to move forward and the repeat election can't be stopped due to Raila's withdrawal.