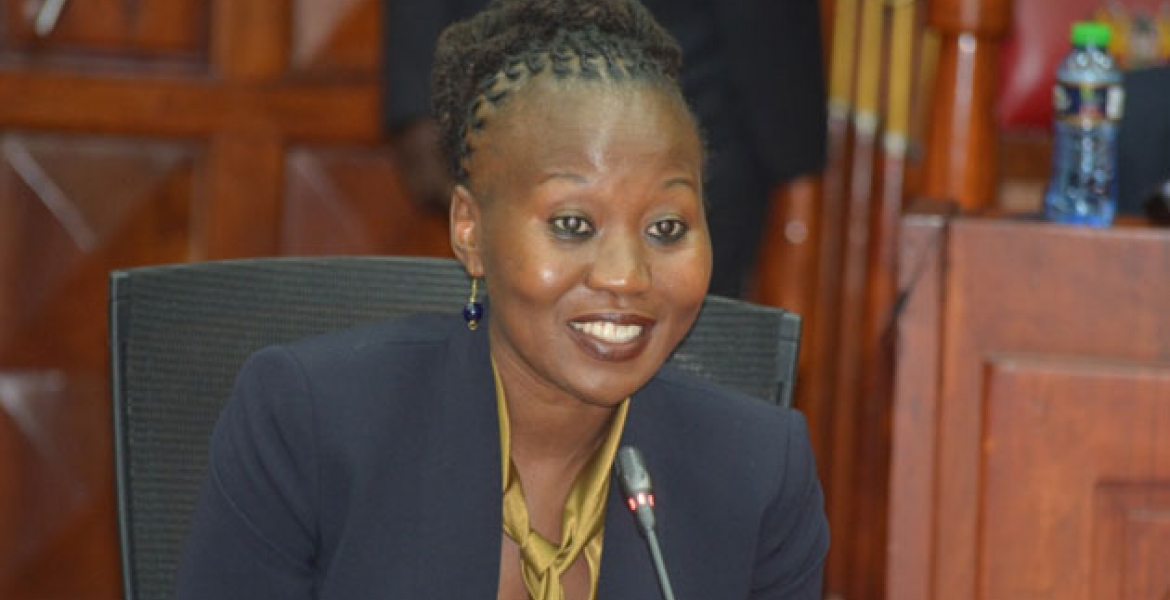 Independent Electoral and Boundaries Commission (IEBC) commissioner Roselyn Akombe
The Independent Electoral and Boundaries Commission (IEBC) says that its the sole discretion of National Super Alliance (NASA) leader Raila Odinga to decide whether to take part in the October 26th election or not.
Speaking to the media, IEBC Commissioner Dr Roselyn Akombe said it is his personal decision to pull out of the race, adding that the commission has no power to dictate to him on whether or not to participate.
"The issue about Mr Odinga's withdrawal from the repeat poll cannot be solved by the electoral commission," she said.
"It would be impossible for us to solve the political mess created by the politicians. We can only offer technical solutions and not political ones."
Dr Akombe described Raila's withdrawal as a "purely a political issue", whose solution can only be identified by politicians.
She called on political players to embrace dialogue in solving the political quagmire, instead of pulling the electoral commission into their mess.
At the same time, a local election monitor group has urged IEBC to seek legal interpretation from the Supreme Court over the withdrawal of Raila from the presidential contest.
The Elections Observation Group (Elog) said the electoral commission should seek to solve the uncertainty in the poll, after Odinga bowed out and demanded a fresh election within 90 days.