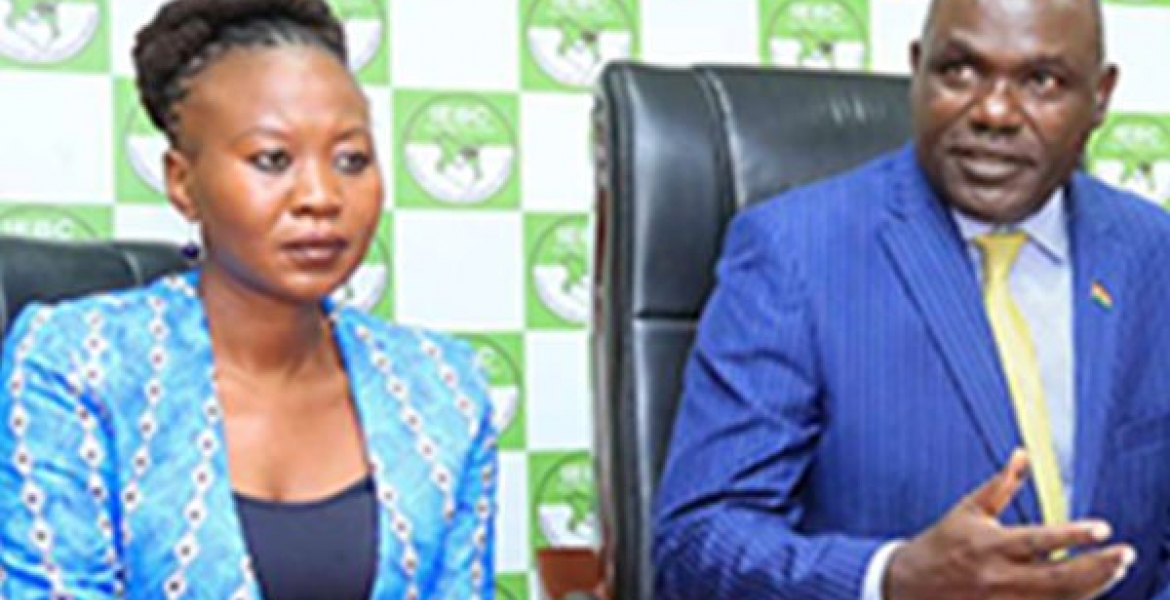 The Independent Electoral and Boundaries Commission (IEBC) has conceded to 20 out of the 30 demands presented to it by opposition outfit National Super Alliance (NASA).
However, the electoral commission declined to fire Chief Executive Ezra Officer Chiloba and ten other officials as demanded by opposition.
Among demands IEBC has given include giving access to the result transmission system to Nasa ICT team and having scanned images of the elections results forms sent through the transmission system as well as final results declares at the constituency level.
In a response to the Opposition coalition through a published advertisements on Sunday, IEBC also said it would stick with technology provider OT Morpho and printer Al Ghurair contrary to Nasa demands, as there is no time to procure a new ICT provider and ballot printer.
"It will require at least six months to implement a new election system (procurement, supply, commission, implementation, testing, training and support). For this reason the commission had to retain the services of OT Morpho," IEBC said.
The electoral agency further declined to succumb to Nasa demand that it provides the physical location of its servers, arguing that doing so would risk their security.
IEBC also refused to give in to Nasa demand to have forms 34B, pre-printed with the presidential candidates' names and polling stations, saying it is impractical as there are 40,883 polling stations.
"The commission shall use the appropriately customised spreadsheet to generate Form 34B and 34C to minimise errors and increase efficiency in the results management process," it said.
The Wafula-led agency also declined to hire new returning officers, saying: "Due to limited time, the commission will not be able to recruit, train and deploy new ones but will use its permanent employees as returning officers for accountability purposes."
Also rejected was Nasa demand to have elections monitors have a role in signing off elections result forms at polling stations and constituency tallying centres.