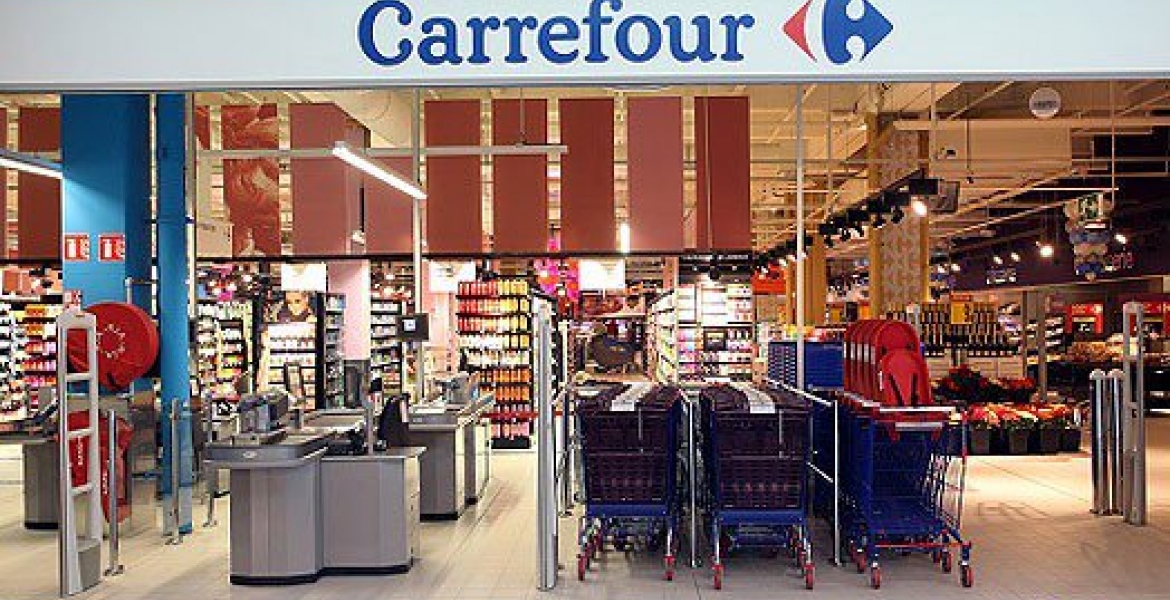 French retail chain Carrefour has launched investigating into an incident in which a Kenyan shopper was reportedly physically and racially abused by a white female customer at one of their shopping mall in Nairobi's Karen area.
Through the social media, a shopper identified as Wangu Wa Muendo claimed that she was racially abused by the white woman while lining up at the
In her post, Muendo alleged that the retail's management declined to come to her defence despite reporting the incident to one of the cashiers.
"I got into queue like a civilized individual. This beautiful white woman comes from around the corner and comes to stand at the front of the queue. An elderly black man was next in line and seeing she has two little girls with her, he does the gentlemanly thing and lets her pass. She proceeds to explain to all that we lazy Africans are the reason why we aren't progressing in life. The elderly gentlemen proceeds to the next counter," wrote Ms Muendo.
She further narrates how the white lady went ahead to push her and scattered her shopping on the floor.
"I request the teller to get hold of a manager. He calls someone but no one picked his calls."
In a statement on Monday, supermarket said it was looking into the incident and assured that they value each of their customers.
"Given the seriousness of the allegation,we are already carrying our investigations, with a view of taking appropriate action. We appreciate and value each of our customers," the statement read in part.
"We are committed to offering them [customers] fair and equal treatment, irrespective of their race, gender and social class. As such, we do not advocate or condone the mistreatment of our customer, by either our staff or any other customers," continued the statement.