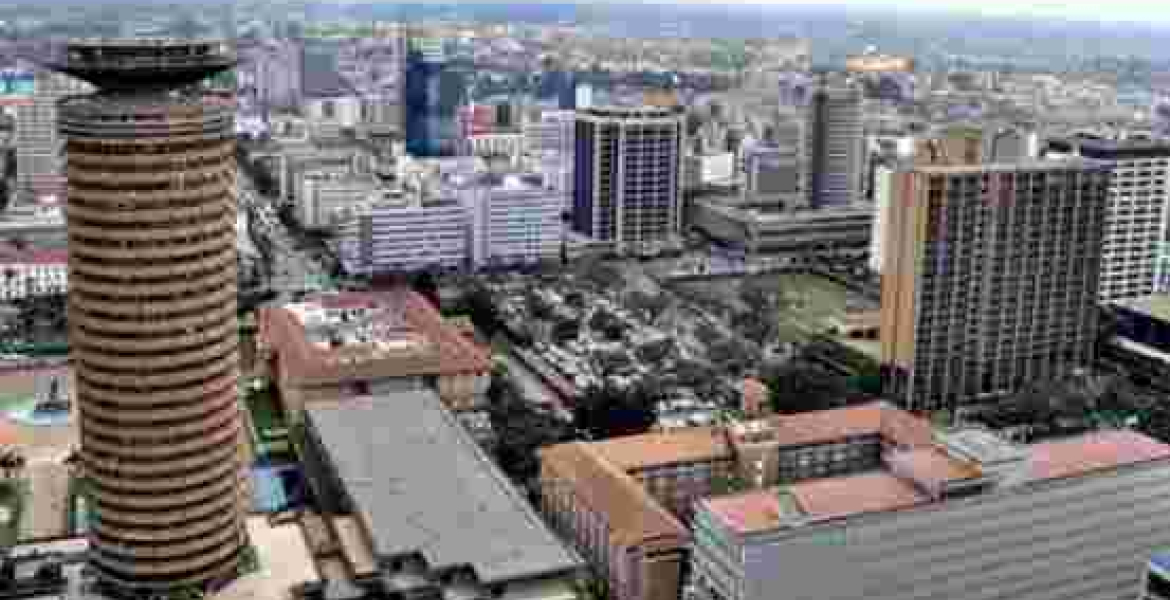 Two more Kenyan towns are set to be elevated into cities following an approval by the Cabinet.
If the proposal by Cabinet is approved, the number of Kenyan cities will rise five. Nairobi, Mombasa and Kisumu are currently the only cities in Kenya.
The State House said that the Cabinet had arrived at a decision to make changes to the Urban Areas and Cities Act to increase the number of cities to five.
Though it did not name the two targeted towns, Kenya's largest urban areas behind Nairobi, Mombasa and Kisumu cities are Nakuru and Eldoret.
"Under the proposed amendments there would be five cities, 64 municipalities, 66 townships and 80 market centers," the State House statement said.
Should Parliament adopt this proposal, it would mean the number of townships will reduce by half.
The Urban Areas and Cities Act 2011 stipulates that for an urban area to be categorized as a city, it must have a population of not less than 250,000 residents and must further have an integrated city development scheme and should prove to have capacity to generate sufficient revenue to sustain its operation.
"The bill is aimed at amending the Urban Areas and Cities Act, 2011 in order to harmonize and cater for the classification of urban centers in the country in a more realistic and viable manner than is provided for in the current law."
In 2015, the government had expressed plans to combine 11 major towns into six metropolitan regions.