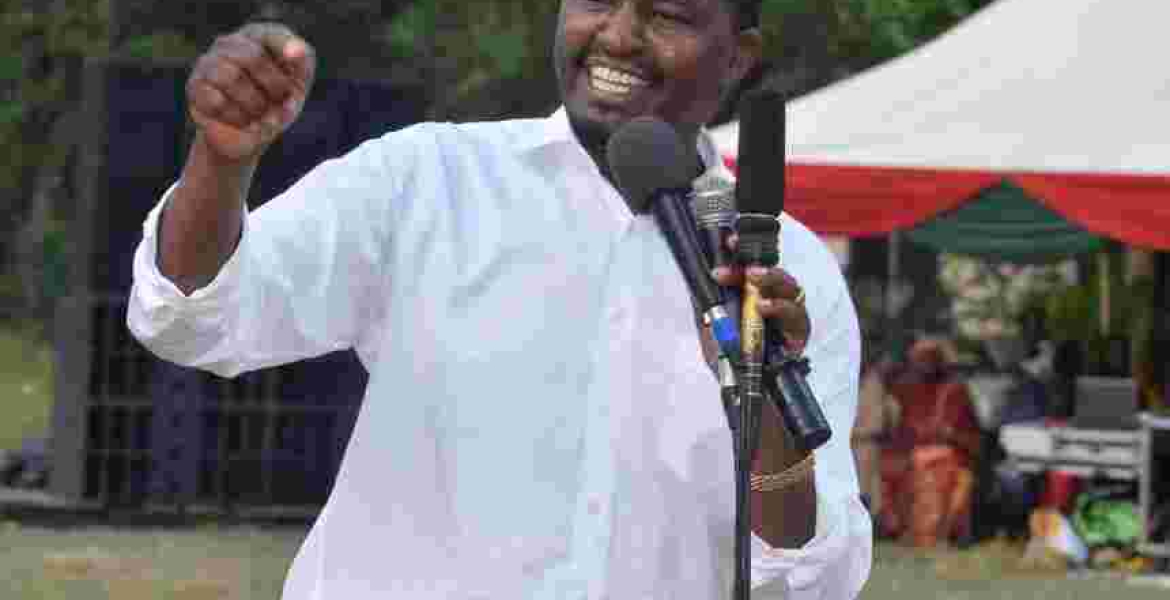 Devolution Cabinet Secretary Mwangi Kiunjuri has dismissed claims on social media thata suspect in Moi Girls' dormitory fire tragedy is his daughter.
A form one student was charged in court in over accusation of starting the September 2nd fire that claimed the lives of 10 students.
The vocal Cabinet Secretary took to Facebook to rubbish the claims circulated on Social Media, saying he has no daughter in the institution.
"I have been made aware of this totally false, ill-intentioned and hurtful rumour that the girl who is alleged to have burnt the Moi Girls dormitory is my daughter. She is not,".
"It is cruel to the families that lost their loved ones to create these kinds of unfounded rumours when their wounds are still this raw,".
He called on the people behind the rumors to withdraw and apoligize to the families of the victims of the inferno.
"It is hurtful too for the family whose daughter is now being called my daughter. Let it be known that she's not my daughter,".
"The cowardly anonymous originator of this rumour should apologise to the affected families and desist from publishing this or any other unfounded malicious stories. May the girls who lost their lives rest in perfect peace,".