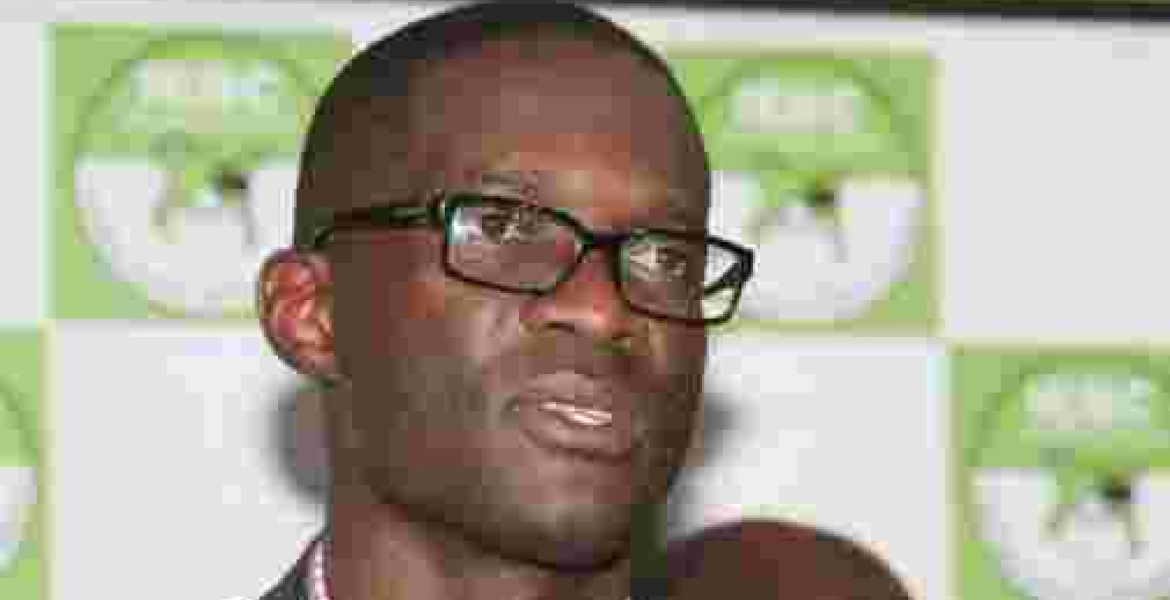 National Super Alliance (NASA) presidential candidate Raila Odinga and presidential chief campaigner Musalia Mudavadi claim that Independent Electoral and Boundaries Commission (IEBC) CEO Ezra Chiloba connived with French biometrics firm, OT-Morpho to inflate the cost of holding the repeat elections.
"Experts have indicated that we only need Sh800 million to have a repeat of the exercise. President Uhuru Kenyatta and a few IEBC officials are going to be the beneficiaries of the extra amount," he said on Saturday.
"Chiloba signed a fresh deal with OT Morpho for the supply of technology for the fresh poll...we are ready for elections but he has to leave IEBC," Mudavadi Said.
Speaking at a burial in Serem, Vihiga county on Saturday, the two leaders said that Chiloba signed a Sh2.4 billion deal with the French company, Sh800 million more than the amount agreed by a committee of the commission.
Mudavadi said that Nasa would not allow some electoral commission officials to squander taxpayer's money, while they watch.
"We will not accept that IEBC squander tax payers money without justifications. The wastage is one of the reasons we cannot allow these officials to stay at the commission."
In a statement to the press, the Nasa principal demanded that electoral commission and OT-Morpho explain how they arrived at the figure.
He accused Chiloba and the French company of planning another expensive fraud before they addressed the irregularities and illegalities in the August 8th vote.
"Furthermore, we are aware the awarded sum is way above the Sh800 million that the IEBC technical committee recommended," he said.
"Kenyans should be excused if they were to conclude that the offensive amounts are being paid as a bribe to OT-Morpho for a shady job of using technology to tilt elections in favour of Jubilee in the same way it did last month."
Nasa said it has possession of "concrete evidence" to implicate Safran OT Morpho in the rigging of last month's elections.
Raila Odinga wrote to the French government seeking to have OT-Morpho probed for allegedly manipulating results of the August 8th poll.
Nasa has also demanded that Chiloba and 11 other IEBC officials vacate office before the repeat election is held.