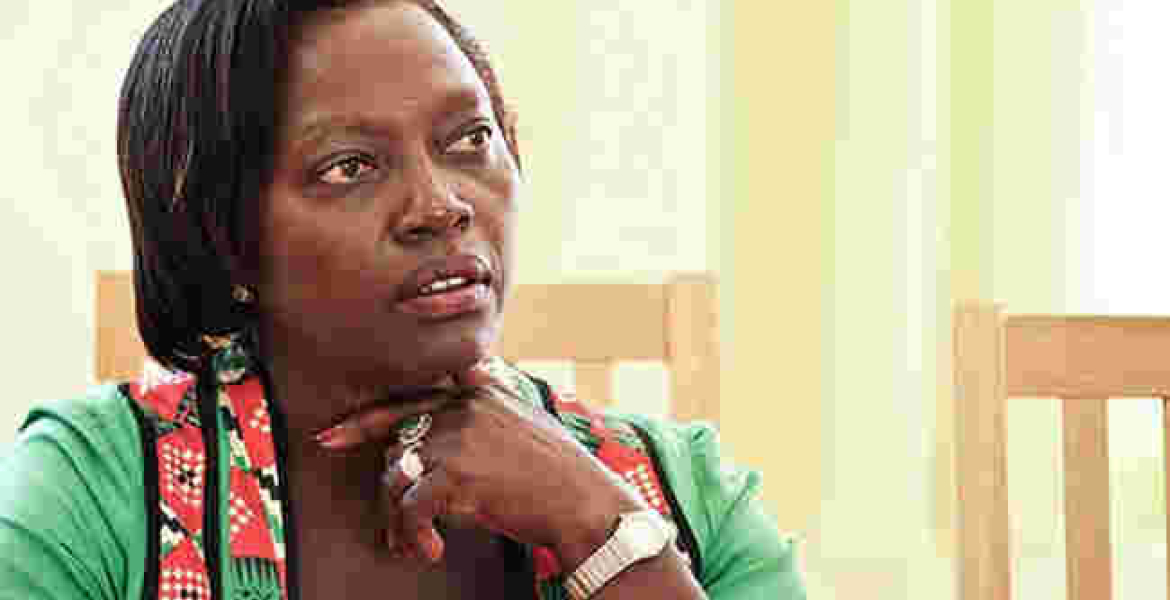 Narc Kenya Party leader Martha Karua has refuted claims by Gatundu South MP Moses Kuria that he falsely procured witnesses to fix Deputy President William Ruto at the International Criminal Court.
Karua, who was being cross-examined by her lawyer Gitobu Imanyara further denied meeting officers from the ICC who were in the country to investigate the 2007-08 post-election violence.
She, however confirmed that she attended a fundraising held at Club Gallileo in Nairobi attended by Uhuru Kenyatta to raise cash for victims of the post-election violence.
Appearing before Justice Joseph Sergon, Karua also denied ever meeting Gatundu South MP Moses Kuria nor discussing anything to do with the procurement of fake witnesses for the Hague-based Court case in the against President Uhuru and his deputy William Ruto.
Karua has sued Kuria, claiming that, despite demanding an apology from him, he continued making the "malicious" accusations against her widely published both locally and internationally and damaged her reputation globally.
The Kirinyaga gubernatorial contestant has sued Kuria over sentiments he made at a political rally linking her to witness soliciting to fix Ruto.
Karua noted that she was shocked to hear her name adversely mentioned by the Gatundu South MP during a prayer meeting at Kapsikwony, Bungoma county.
Kuria claimed that he together with Karua were involved in a scheme that drafted a letter sent to the ICC implicating Ruto for crimes against humanity.
Karua further said that, instead of apologising, Kuria called a press briefing at Parliament Buildings, where he reiterated what he said in Kapsikwony.
"In addition, he stated that I met him together with others at Club Galileo in Westlands where we devised a scheme to recruit witnesses against the Deputy President for the case against him," Karua said.
Karua added that Kuria's remarks have injured her reputation by insinuating she was not a diligent and trustworthy public servant as a minister for Justice and Constitutional Affairs and that she was involved in bribing people to testify against the Deputy President.
"Unless the defendant is compelled by this honourable court to cease from maligning my name and further injuring my reputation, I stand to suffer irreparable harm from his reckless and unwarranted attack on my integrity on grounds which he cannot substantiate," Karua said.