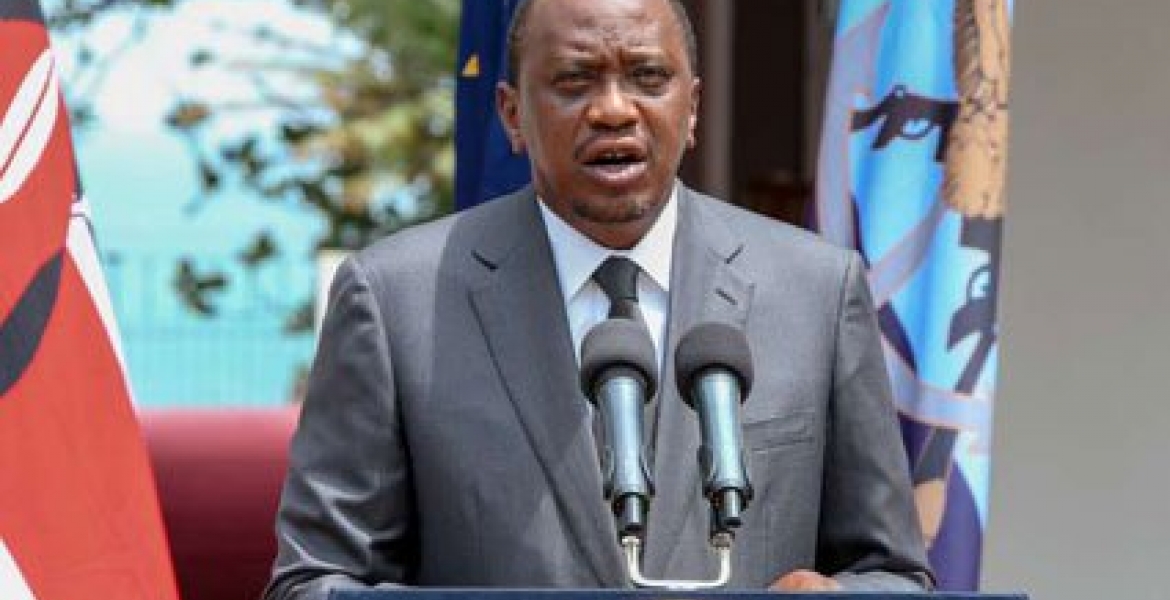 President Uhuru Kenyatta has vowed to resist any move by MPs to hike their salaries if the Supreme Court upholds his election.
Speaking on Thursday, Uhuru said would reject any Bill passed by MPs raising their pay and allowances.
"We're not on the same page... I'll not endorse any increase even if they want to hate me," Uhuru said during a meeting with heads of Catholic schools at Catholic University of Eastern Africa in Nairobi.
"When they were contesting for the seats, they knew the salaries so they cannot turn around even before they are sworn in and start complaining."
The Head of State was reacting to a plot by the litigators to reject the new salary structure released by the Salaries and Remuneration Commission (SRC) in July, that sought to reduce the public wage bill.
Homa Bay Woman Representative-elect Ms Gladys Wanga, who is a member of Public Service Commission PSC on Wednesday said the MPs would reject the new pay structure and accused the SRC of wanting to reduce MPs to beggars.
"There is a sustained campaign by SRC to reduce MPs to beggars and people who move from one office to another asking for handouts and this will not happen under our watch," Wanga said.
President Kenyatta however, said he will not sign such a bill , terming it as "shameful".
"They can take it or leave it," he said. "Leadership is about serving people not enriching ourselves."