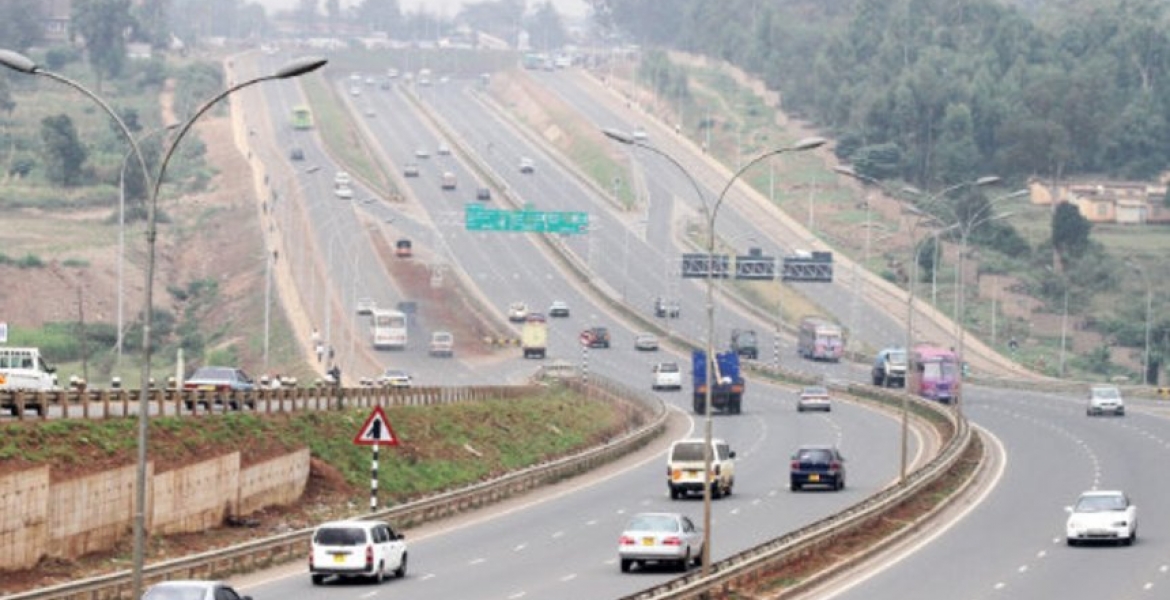 New Nairobi governor Mike Mbuvi Sonko has promised to remove bumps along Nairobi-Thika super highway by the end of next week.
The new County boss said that all the speed bumps and rumble strips on the highway will be removed from next Thursday.
The bumps have been blamed for the tedious traffic jams across the crucial highway.
In an online conversation with Nairobi residents on Wednesday, one residents asked the governor on the bumps, which he responded that they will be done away with next week.
" @MikeSonko just a reminder that the first 50 days of your Governorship you should remove the bumps on Thika road please," @Ma3Route asked.
"50 days ni nyingi.
#OperationOndoaBumps will begin next week on Thursday asubuhi na mapema. Mimi huwa sipeani ahadi za uwongo kama 'Dr'," Sonko replied.
In February, High Court judge, Justice George Odunga ordered the Ministry of Transport and the Nairobi City County to remove the bumps and rumble strips near the Survey of Kenya offices and Kenya breweries plant in Ruaraka within 60 days, but the the minustry and county government ignored the directive.
Odunga said ruled that there was no rationale for erecting rumble strips and bumps yet footbridges were available. Odunga said the Kenya National Highway Authority (KeNHA) was legally obligated to remove the "offending" strips and bumps, and the county mandated with carrying the process.
The order by Judge Odunga was issued in a case filed by Sonko in 2015.