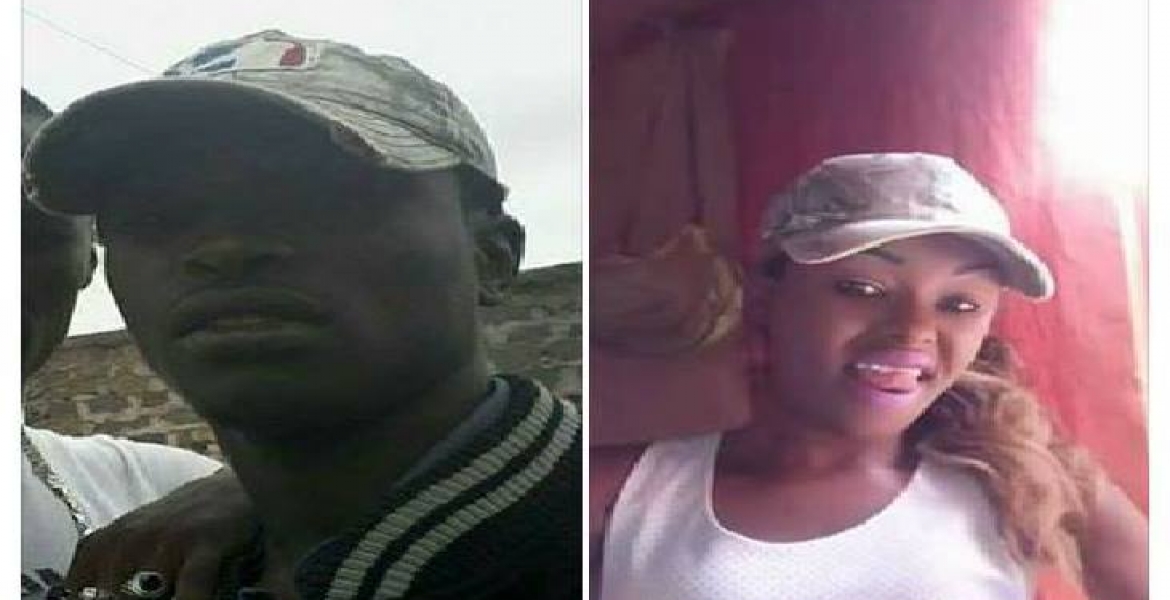 Police have gunned down the husband to Nairobi's 'prettiest' gangster Claire Njoki, who was killed few months ago in a similar manner.
Police said George Mwaniki alias Mwanii was killed during an ambush in Witiethie area in Juja together with another suspect only identified as Willy.Police were trailing the two after a botched robbery in Kayole area, Nairobi.
Mwanii was fiancee to slain female gangster Claire Adi Vybz aka Claire Njoki, who was killed in May.
Mwanii was the ring-leader of banned Gaza group, which has been wrecking havoc on residents in Kayole, Dandora and Utawala and engaging in other criminal activities including killing police officers.
Before his death, Mwanii sent a warning message on social media to one Hessy wa Kayole - the supposed unknown police officer who has been gunning down criminals in Nairobi Eastlands area.
"Hessy, stop taking the credit for killing Claire saying that you had warned her and just settle your grudge with me like a man instead of dragging innocent people into battle they know nothing of."
Claire was buried in a tense ceremony attended by few friends and relatives in Murang'a.
Details of shootings of criminals are revealed on a Facebook account run by the unknown person claiming to be a police officer by the name Hessy wa Kayole.