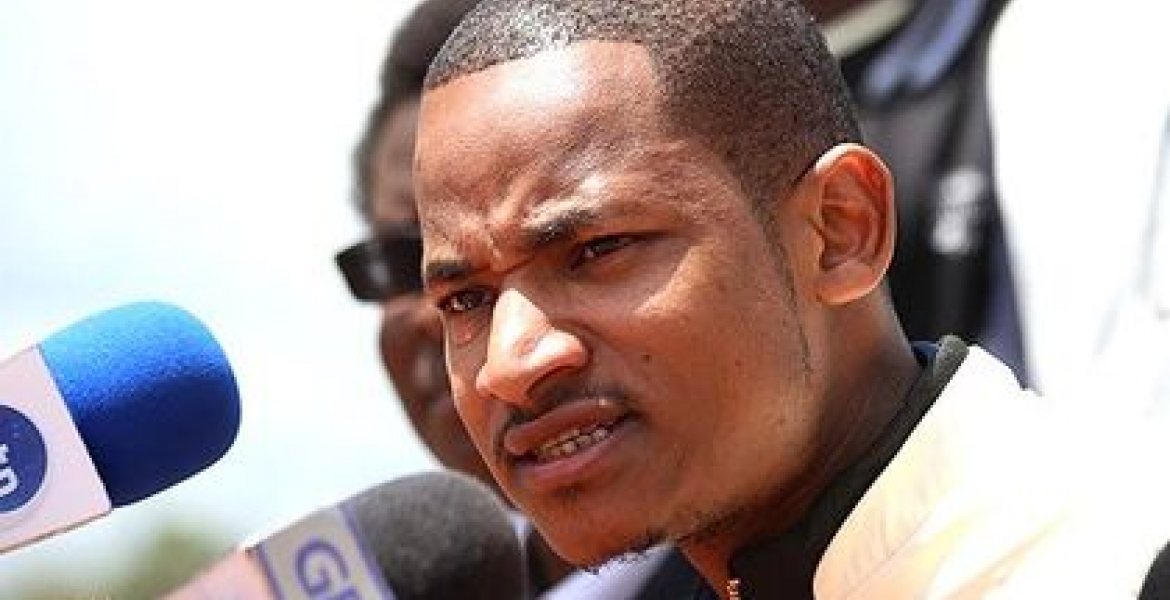 Embakasi East constituency MP-elect Paul Ongili, popularly known as Babu Owino has criticized his Orange Democratic Movement (ODM) party boss Raila Odinga for his decision to seek legal redress in the Supreme Court over August 8th presidential outcome.
The former Students Organization of Nairobi University (SONU) chairman claimed that, though he believes that NASA possess sufficient evidence to prove its rigging allegations, he does not have faith in the seven Supreme Court judges.
"What do you expect and these are the same people who told us off in 2013 with all the evidence we had. To me, President Uhuru Kenyatta will be calling the shots here and, therefore, I do not expect the status quo to change. Nasa has actually gone to legitimize his win at the Supreme Court," Owino told KTN News during an interview.
Babu cited the 2013 presidential petition by Raila as the basis of his argument, saying that judges dismissed the petition, even when election rigging was substantiated.
"In 2013 Cord now Nasa, had enough evidence to nullify the presidential election, but these judges dismissed our evidence as insufficient and told us that the election was free and fair. I don't expect a different outcome this time round," he added.
He said "the only way Raila was going to get to State House was through mass action."
"We have lost that opportunity by going to Supreme Court," he asserted.
President Uhuru was declared the winner of August 8th elections after garnering 8,203,290 votes against Raila Odinga's 6,762,224.