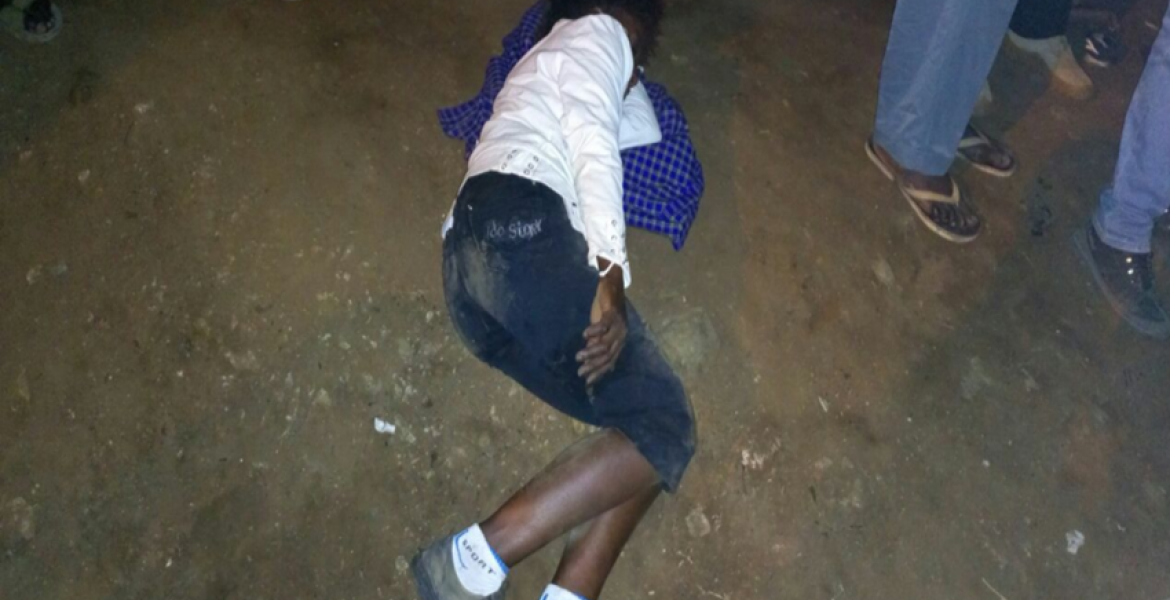 One person sustained serious injuries while five others were left with minor injuries after a commotion ensued at Mathare North Social Hall in Nairobi and at a stampede at Donholm Primary School.
Police said the injured were rushed to hospital for treatment with queues at Mathare North Ward in Mathare Constituency snaking kilometers as the anxious voters wait to cast their ballot in a hotly contested elections.
Mathare Social Hall Presiding Officer, Sam Kahura expressed confidence that voting will go on without any hitches while voters are optimistic of a smooth process.
In Mombasa, a similar commotion saw two people injured at Ziwa La Ng'ombe polling station.
Voters at the Ziwa La Ng'ombe polling station turned unruly, with the situation getting out of hand as some voters tried to skip the long queues. Police officers were forced to intervene and restore normalcy.