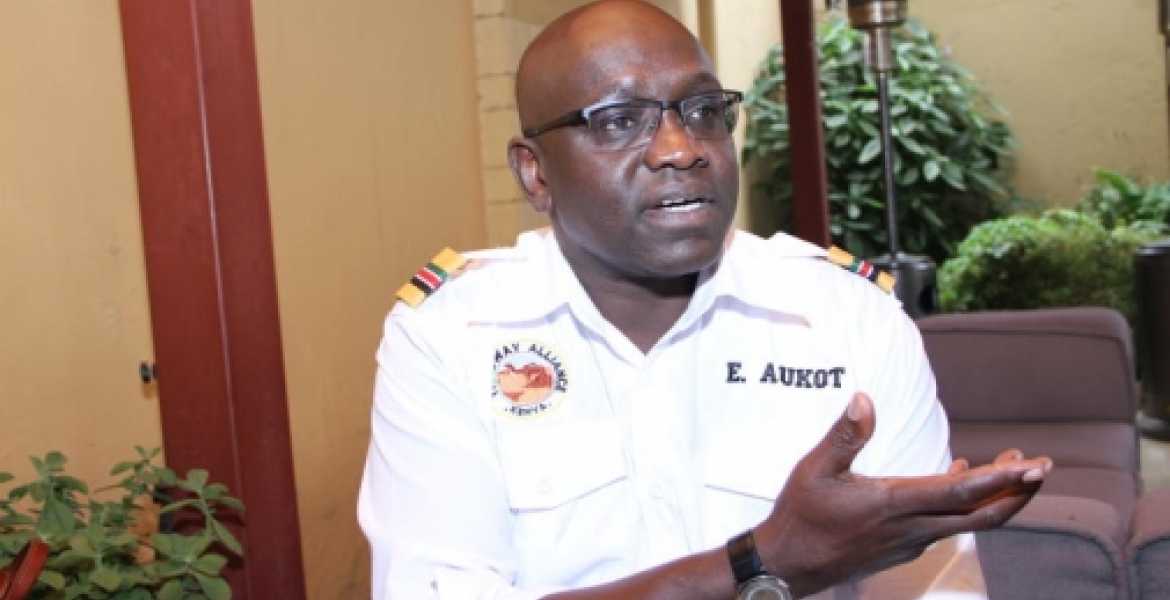 Thirdway Alliance presidential candidate Dr. Ekuru Aukot was forced to wait several hours before he could vote.
Aukot was stranded for hours before he could cast his ballot after River Nginyang in Turkana County flooded, making the road to the polling station impassable.
The presidential candidate was scheduled to vote at Kapedo and was forced to ask for a chopper to be airlifted to the polling center across the river. He however managed to cast his ballot later.
Aukot is one of the seven presidential contenders, who are looking to unseat the incumbent, President Uhuru Kenyatta who assumed power in 2013 and is seeking re-election.