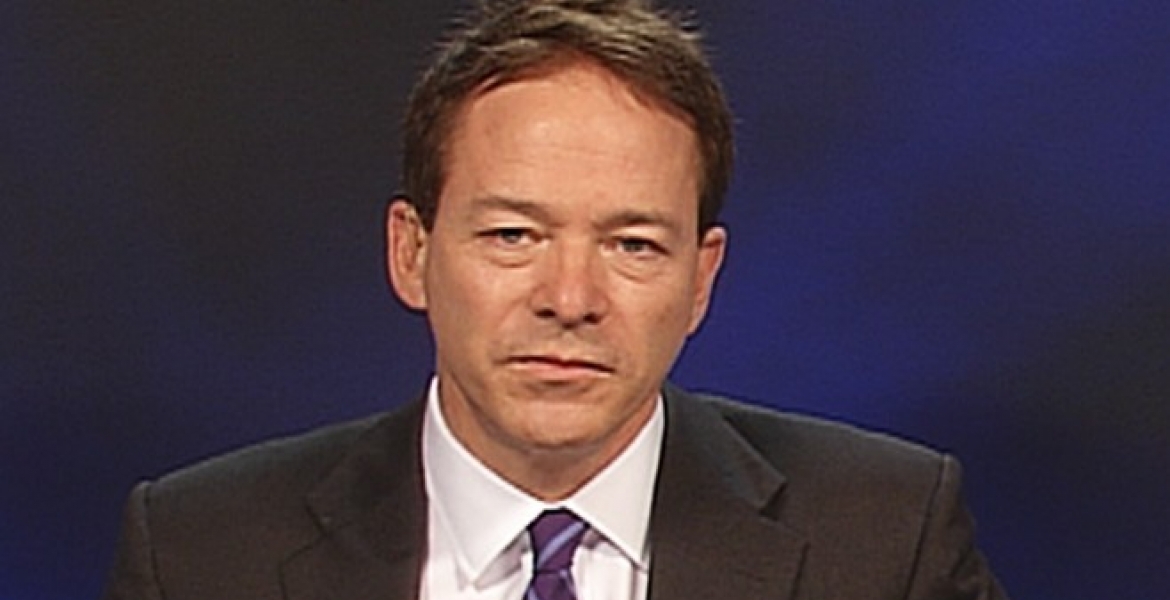 The deported director of a United States political consulting company hired by National Super Alliance (NASA) has spoken about his deportation by Kenyan authorities.
John Aristotle Phillips, the executive director of Washington-based Aristotle Inc, says he was forcefully flown to the US via Germany.
He said that unidentified armed Kenyan agents forced him watch "snuff and torture videos" on a laptop as he was driven in handcuffs to Jomo Kenyatta International Airport (JKIA) on Friday night.
He said the Kenyan authorities "roughed" him up and mistreated him although he was not injured. His laptop and other communications equipment were confiscated, and were never returned to him.
Phillips said that even after questioning why they treated him in that manner, the agents never gave any reason. He was forced out of his Nairobi residence by highly armed men together with Canadian Andrew Katsouris, a senior vice president at the consulting firm.
At JKIA, he was held incommunicado and alone in a room for several hours, but was allowed to speak with US embassy officials later.
"I have done political campaign consulting in lots of countries," Mr Phillips said via phone from Washington on Monday.
"I expected higher standards in Kenya than in other countries, such as, say, Venezuela where I have also done work."
"What happened to us is a sideshow," Mr Phillips said. "Everything of this sort that happens in Kenya is politically motivated," Mr Phillips said.
"It's symptomatic of a political clique that's losing its grip."
The two has been working for Raila Odinga's presidential campaign for weeks, but lacked work visas, having entered the country on tourist visas.