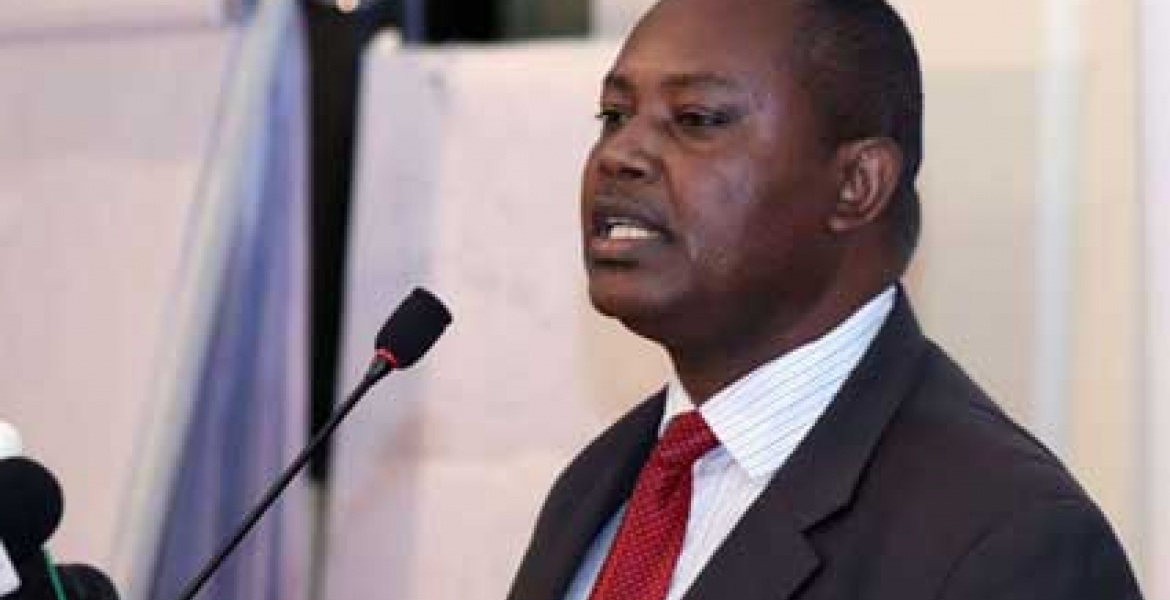 The National Police Service has has rubbished claims that police officers raided National Super Alliance (Nasa) parallel tallying center offices in Nairobi on Friday night.
In a statement to the media, Police Spokesperson George Kinoti termed the allegations by Nasa untrue, adding that Nasa was yet to report the incident to any police station.
"These allegations are untrue and further wish to state that no such report of a burglary has been made to any police station," Mr Kinoti said.
National Super Alliance presidential flag bearer Raila Odinga's spokesman Dennis Onyango on Friday issued a statement saying police donning hoods and guns had raided different offices at Sifa towers in Nairobi.
"A few minutes to 8pm Friday, police in hoods and armed with AK47 and machine guns raided different offices that host operations of the Opposition National Super Alliance and held staff, mostly young university and college students on internship, hostage, forcing them to lie on the floor for hours then took away all their equipment.
"...The raiders also broke down and ferried away surveillance cameras, desktop computers, computer servers, Ipads and laptops in addition to taking photos of the identification documents of all the staff," he said.