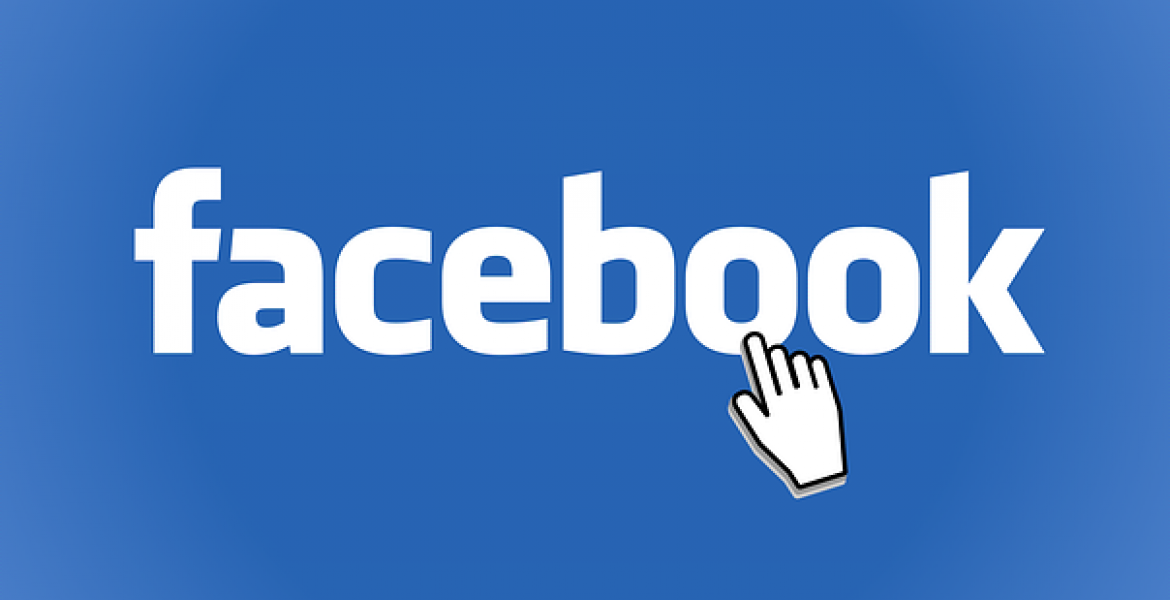 Facebook has this week unveiled a tool that will be used by Kenyans on Facebook to spot fake news ahead of the hotly-contested presidential election, that has been dominated by trading of bitter words online by supporters of two front-runners, President Uhuru Kenyatta and Opposition's Raila Odinga.
On Tuesday, voters will go to the ballot to elect a president, parliament and regional representatives, with incumbent President Uhuru Kenyatta locking horns with his arch-rival, veteran opposition leader Raila Odinga.
Final opinion polls have predicted a neck and neck race between both candidates after months of campaigning where supporters have smeared mud on each other on the social media.
A survey released recently where over 2,000 Kenyans took part through mobile phone messaging indicated that nine out of every 10 respondents had encountered fake news and half of consumers saying they got news from the social media, the study by Geopoll and Portland Communications last month revealed.
"Fake news is increasingly becoming a big problem in Kenya," said Alphonce Shiundu, the Kenya editor of Africa Check, a non-profit organization seeking to boost fact checking and news gathering on the continent.
7 million monthly Facebook users in Kenya will now be able to use the new tool to evaluate content displayed prominently when they log on. The tool leads to a page with tips on how one can identify fake news, which includes checking web addresses.
Facebook has been trying to fight fake news by cutting financial incentives for sources of fake news, locking fake user accounts, limiting spam and reducing links to suspect pages.
"People want to see accurate information on Facebook," said Ebele Okobi, director of policy at Facebook Africa.
The electoral commission in Kenya confessed being a victim of online fake news but it did not provide details.
Fake news of a crumbling bridge of a section of newly built multi-billion Standard Gauge Railway billion shilling railway by the Jubilee administration have dominated social media in recent past.
"From the kinds of things that we have seen doing rounds online, on Facebook, WhatsApp, Twitter, and websites mimicking real news sites, we get the sense that there's a lot of false content about the elections," a Kenya Shiundu said on Facebook.