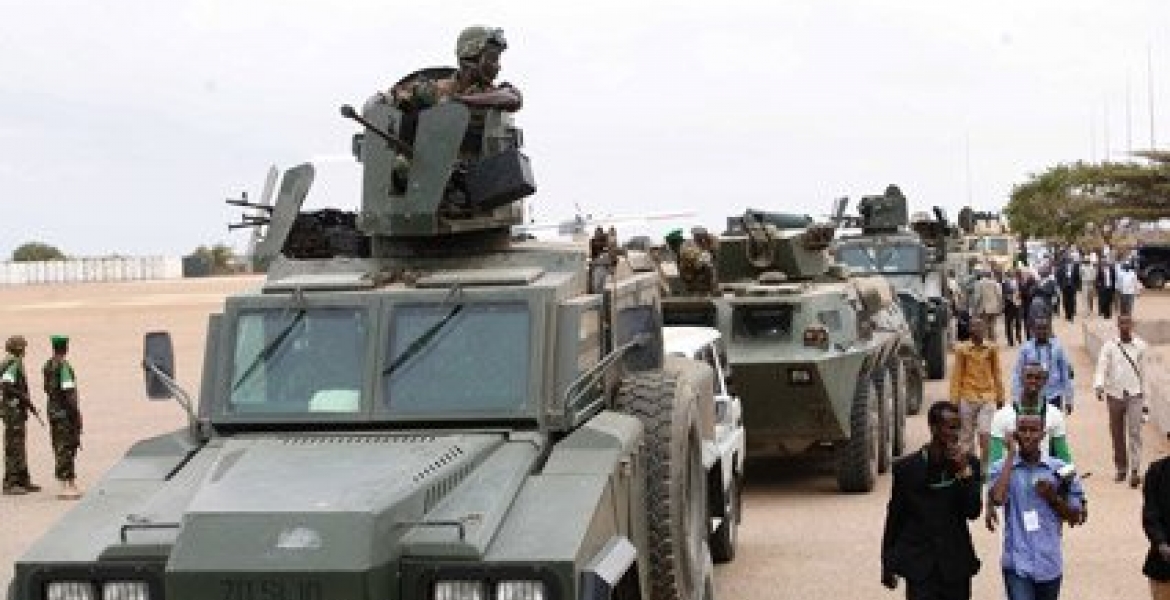 A new report by the US State Department on terrorism worldwide says that "Corruption at multiple levels" is undermining efforts by Kenya to prevent cross-border attacks by Al-Shabaab.
However, the report describes Kenya as "a strong counter-terrorism partner of the United States throughout East Africa" despite the negative assessment.
The US further praises Kenya for the progress it has made in strengthening its institutions, especially the judiciary, which it says has "continued to demonstrate independence" last year. "Allegations of corruption in the judiciary, including in the High Court, have persisted." The report however notes.
The first Trump administration's global terrorism assessment castigates Kenyan government shortcomings in words close to those used by the Obama-era State Department.
"Border security remained a challenge for Kenya due to vast, sparsely populated border regions and largely uncontrolled land borders," the review finds.
"This was exacerbated by security agency and other government resource gaps and corruption at multiple levels," the report reads.
In the report, US observes that measures aimed at preventing terrorists from entering Kenya were challenged by inconsistent or minimal use of monitoring tools, including biometric screening at border posts and airports.
It adds that although Kenya's Financial Reporting Centre is formulating its monitoring capacity, the government was yet to appoint a permanent director.
"Federal and regional governments in Somalia are still proving incapable of preventing most Al-Shabaab attacks," the State Department says.
"While the national army and the African Union Mission in Somalia (Amisom) was able to maintain their hold on key rural areas in the south-central part of the country, these security forces "were unable to degrade Al-Shabaab's ability to plan and execute attacks," the report states.
"The insurgents' resilience partly reflects their "leveraging of clan politics and exploitation of poor economic conditions to recruit fighters," the State Department adds.