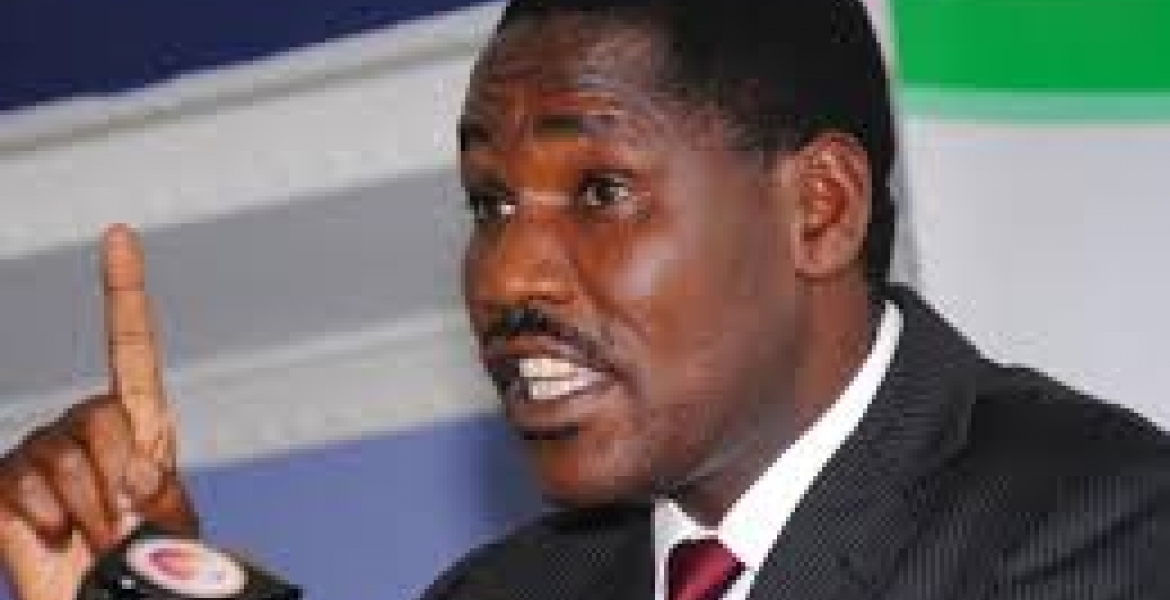 Meru Governor Peter Munya has threatened to withdraw his support for President Uhuru Kenyatta's re-election over what he called persistent harassment by Jubilee government administrators.
Speaking while addressing a campaign rally at Githongo in Imenti Central, a seemingly angry Munya said that he was running out of patience in supporting the ruling party amid intimidation by the same government he is supporting.
This comes after police fired teargas canisters to disperse rowdy youths who were chanting anti-Munya slogan, just a day after a similar incident during the Ushirika Day celebrations at Mwichiune in Imenti South, graced by the Meru governor.
"Why have the security officers used teargas? That was aimed at frightening the crowd. I understand a chief organized a meeting yesterday to plan how my rally would be disrupted," an agitated Munya said.
 "The provincial administration has an agenda against me. Let them be warned that they are playing around with the Meru votes. If they continue with this agenda, we can think otherwise. I am warning them if they continue using State functionaries to harass my supporters and disrupt my meetings, I will rethink my stand on this politics," Munya said.
He added: "We are giving them a notice because enough is enough. I am tired of being followed by administrators and when my meetings are disrupted, no one is being arrested. I am increasingly getting tired. Let them not think they can shake me here in Meru. I am well grounded."
Munya called on security officers to stop being partisan and urged them to desist from being used by politicians to undermine others.
"It is against the election rules for my opponents to come and set up banners with insults in my meeting. I am asking the IEBC to take charge and deal with those breaking the law for [for there to be] peaceful campaigns," he said.