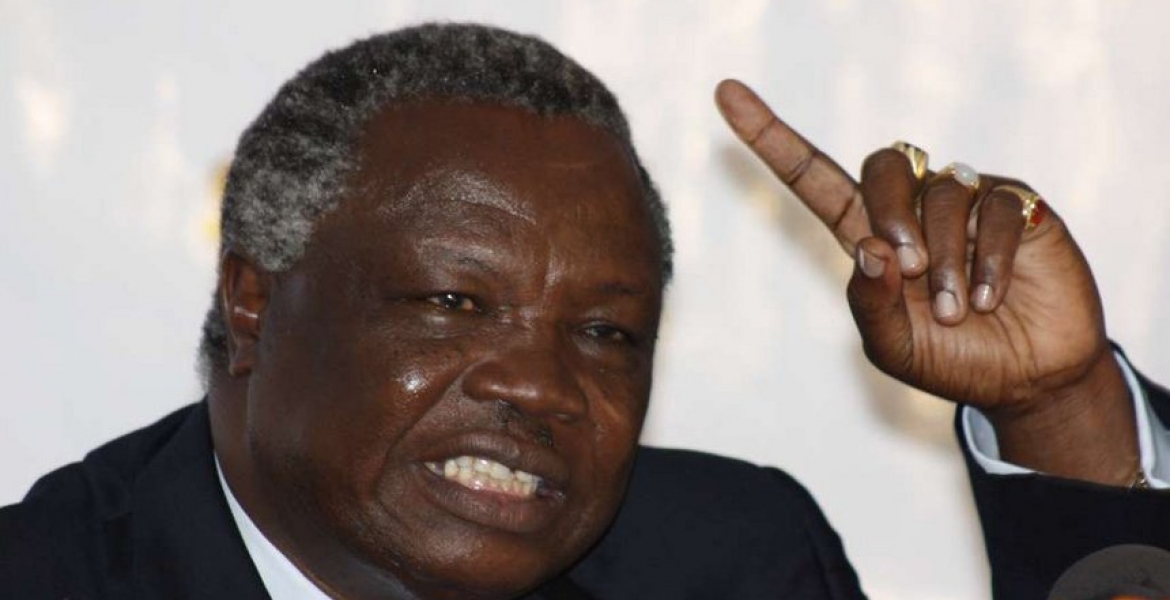 The Central Organization of Trade Unions (COTU) has made shocking revelations concerning Kenyan Members of Parliament (MPs) who are currently attending an international labor conference in Geneva, Switzerland.
The labor Organization says that Kenyan lawmakers have been skipping sessions of the conference to go for a shopping spree in the city, as other delegates discuss serious matters in the conference.
According to the union, lawmakers drawn from both National Assembly and Senate Labor Committee are yet to attend any single session of the 106th session of the International Labor Conference, even after receiving huge allowances and other benefits during the conference.
COTU boss Francis Atwoli, said that the legislators were on a "spending extravaganza, shocking Geneva residents with their lavish spending and other escapades outside the official program".
"Cotu wishes to raise its concern against a section of both members of the National Assembly and the Senate, who reportedly received money... but did not attend a single session of the ongoing conference and instead have been spotted busy shopping on the streets of Geneva," the union said in a statement.
Cotu said that it was 'painful' that lawmakers, resorted to going on a shopping spree, even as other legislators from other countries discussed serious workers' matters in the world.
The union has now called on the Treasury to deduct the allowances given to the lawmakers and hold them personally accountable for the money they got for the trip.
The 10-day international conference is expected to end this Friday.