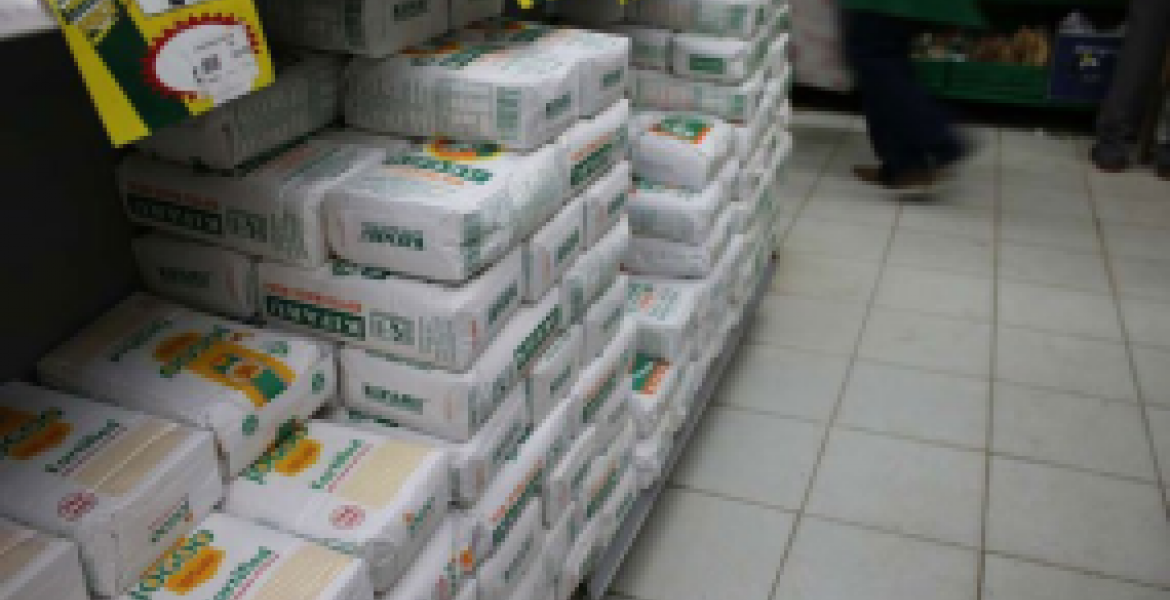 Police in Nyeri are holding a 24 year-old man after he slashed and injured his wife and their two year-old son in a confrontation over the high price of maize flour.
The ugly incident occurred on Sunday at around 5am in Ruring'u area, Nyeri County after the man resorted to going brutal on his other half after a quarrel ensued over maize flour.
When questioned, the man revealed that he attacked his wife Mercy Njeri who he accused of spending too much money on Unga, leaving no money for other requirements in the house.
The mother and son were admitted at Consolata Mathari Hospital where they are still receiving treatment from the injuries they sustained during the attack.
The man surrendered himself at Nyeri Central Police Station and will be arraigned in court on Monday. Central Regional police boss, Larry Kieng confirmed the incident and called on couples to adopt to conflict resolution mechanisms instead of resorting to violence.
The country is facing a maize flour crisis after a shortage was reported in recent weeks leading to the skyrocketing of its prices, leaving many Kenyans suffering as it is the main staple food in the country. The government has started importing maize from foreign countries to tame the shortage that has left the country hungry, with the first contingent of 30,000 tonnes of maize reportedly arriving at the Mombasa port from Mexico last week.