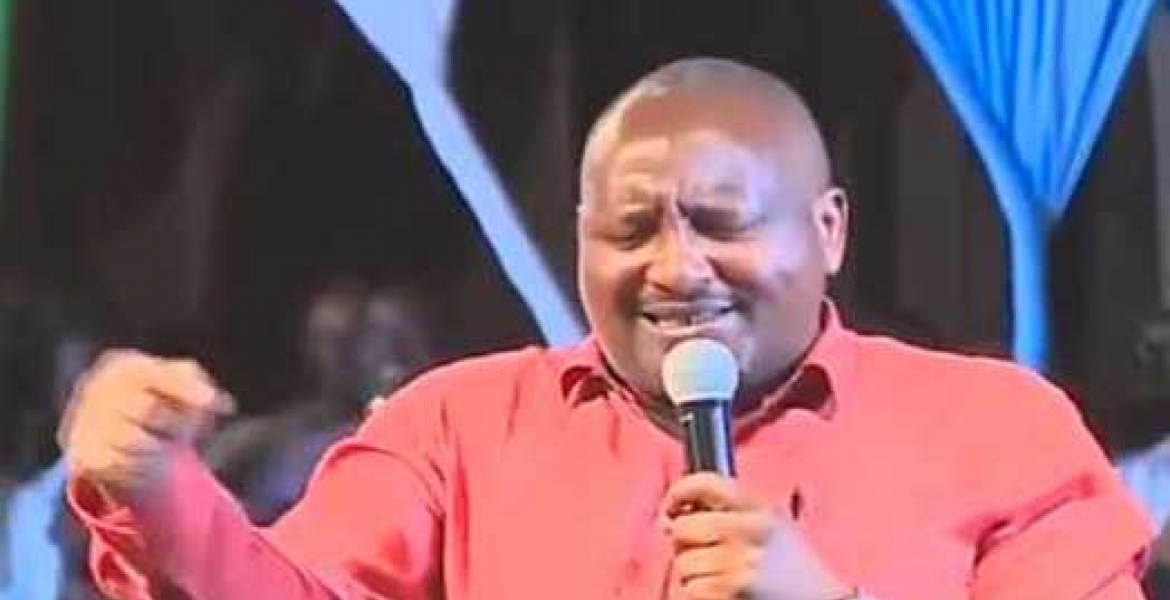 The phrase 'Tuko Ndani Ndani Ndani' that has become popular among Kenyans could now cost you The phrase coined by KANU Secretary General Nick Salat during the launching of Opposition Coalition National Super Alliance (NASA) where Salat was insinuating that KANU was part of NASA went viral on social media platforms and have seen Kenyans apply the phrase to fit different situations.
But in a recent interview with a local television station, Salat revealed that plans were underway to have him earn loyalties from the phrase.
Salat said that he has been engaging his lawyers to patent the phrase "I have lawyers who are working on it to ensure I earn some money from it," said Salat.
Some firms have even went ahead to use the phrase in their advertisement which could be one of the many reasons that made Salat think of patenting the popular remarks.
KANU went ahead to dismiss Salat's remarks that KANU had joined NASA, opting to throw its weight behind President Uhuru Kenyatta's reelection bid.
Salat further said that the change of mind by KANU has earned him enemies. "I have made enemies, there are people who don't shake my hands because they think I let them down," said Salat.