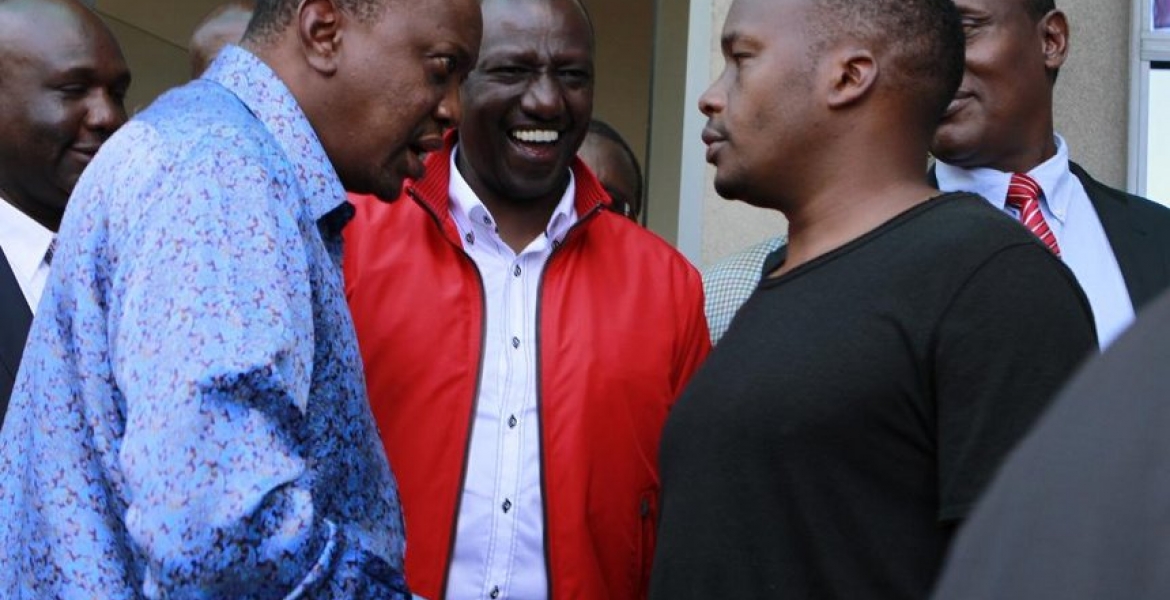 The Jubilee Party has invalidated the nomination of Maina Kamanda as the Starehe Constituency winner of the Jubilee nomination held last week, and handed the nomination to Charles Njagua Kanyi.
The Jubilee Party Appeals Tribunal ruled in favor of musician-turned politician Njagua, popular known as Jaguar, who had filed a petition claiming he won the nomination.
Although Jaguar had been projected to win the nomination based on the votes from various polling stations, the returning officer announced incumbent MP Kamanda as the eventual winner with 10,374 votes against Jaguar's 8,391 votes. The party later nullified Kamanda's nomination after Jaguar protested the announcement, pending today's ruling by the appeals tribunal.
Jaguar and his supporters had been protesting at the Jubilee Party headquarters in Pangani, Nairobi appealing to the party to overrule the Starehe returning officer's declaration of Kamanda as the winner.
Jaguar will now compete for the Starehe parliamentary seat in the August general elections alongside Steve Mbogo of ODM and activist Boniface Mwangi of Ukweli Party.