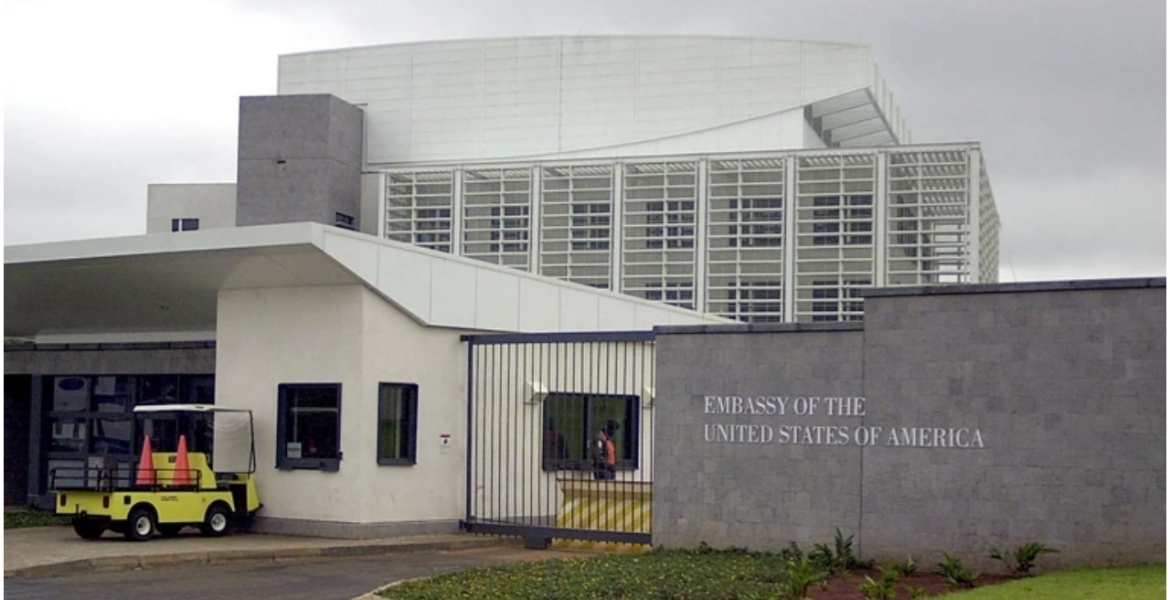 The United States embassy in Kenya has announced a reduction of visa interview wait time to at least two or three months.
Deborah Miller, the Consul General at the US embassy in Nairobi said any Kenyan whose visa expired within the last four years can submit their documents for adjudication online without attending an interview.
Miller, who spoke during an interview with NTV on Thursday, further indicated that the US government has expanded its expedited visa interview program to help those with emergency needs and increased the interviewing hours and the number of appointments available.
"If you do have an urgent need to travel to the US related to a business meeting or a conference visit our website and request an expedited appointment and be thorough with explaining why," she said.
The move comes two months after the embassy expanded the Interview Waiver Program for non-immigrant visas in a move aimed at clearing a backlog of applications.
The embassy said Kenyans seeking to renew their tourist, business, student, or crew U.S visas would no longer be subjected to interviews, effective immediately.
"Effective immediately, those applying for tourist/business (B1/B2), student (F, J, M), or crew visas (C1/D) categories may be eligible for a visa renewal without an interview," the Embassy said in a statement.
To qualify for this program, one must be applying for the same visa category, and the visa should not have expired more than four years ago. Initially, the limit was capped at one year.