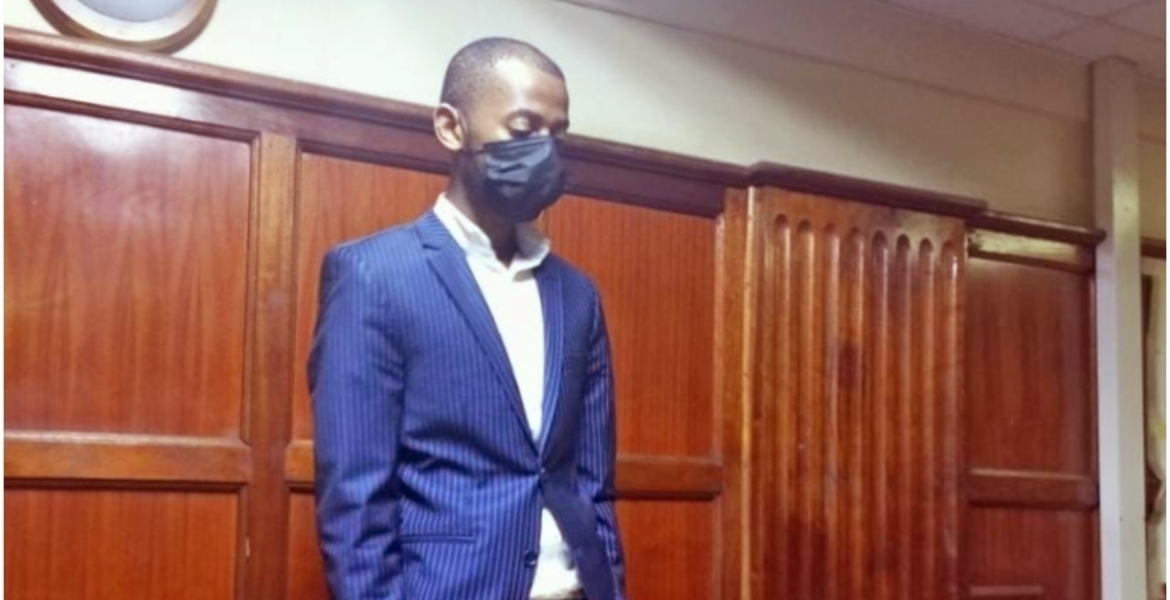 A Nairobi court has ordered the extradition of a Kenyan man wanted in the United States for fraud and money laundering allegations.
The court ruled that no evidence was presented to show that Abdulrahman Imraan Juma, alias Abdul Rahaman, will not be accorded a fair trial in the US. 
"US will accord him a fair trial... I hereby allow an application by the state and order that he be taken to the US to face trial," the court noted.
Juma's attorneys pleaded with the court to stay the orders pending an appeal. The application will be mentioned on Monday before the trial court.
Juma, 28, is facing charges of conspiracy to commit wire fraud, conspiracy to commit money laundering, and aggravated identity theft. He was first indicted on April 29th, 2021 by the Grand Jury for the US District Court for the Central District of California. 
He is said to be part of a syndicate that orchestrated a scheme with his co-conspirators to defraud a victim who was seeking a lender to invest in a project to build a school.
He was charged alongside Nigerian Instagram influencer Ramon Olorunwa Abbas, alias Hushpuppi, who pleaded guilty to money laundering charges before a California court last year. Hushpuppi, who was arrested in Dubai in June 2020, conspired with Juma and a Nigerian Kelly Chibuzo Vincent to defraud a Qatari businessman of $1.1 million. 
The three reportedly posed as consultants and bankers who could facilitate a loan to finance the construction of a planned school in Qatar, according to court documents. 
While Juma posed as a facilitator and consultant for the false bank loans, Hushpuppi played the role of "Malik", a Wells Fargo banker in New York.  On the other hand, Vincent allegedly provided support for the victim's false narratives by creating bogus documents and arranging for the creation of a bogus bank website and phone banking line.
US Attorney Tracy L. Wilkison said Hushpuppi and his accomplices falsified school finance by impersonating bank officials, creating a fraudulent website, and bribing a foreign official to keep the deception continuing after the victim was tipped off.