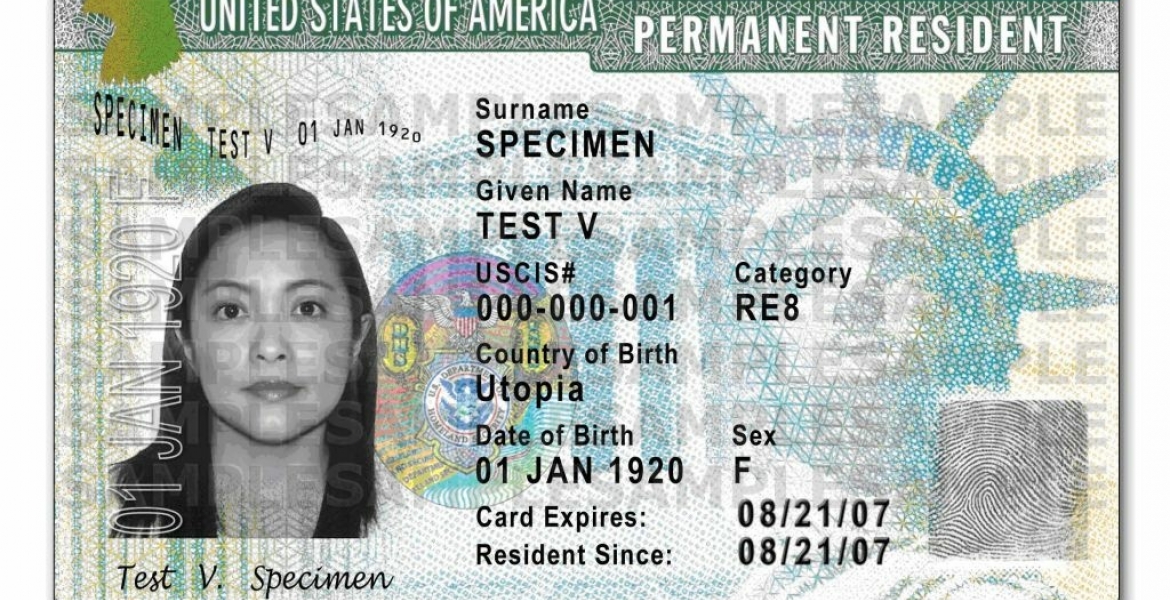 The Trump administration has proposed a rule change that makes more difficult for American citizens and permanent residents to sponsor immigrants for green cards.
The Department of Homeland Security on Thursday announced that it will publish a rule proposing to asking those who sponsor an immigrant and file Form I-864, Affidavit of Support to provide credit reports and credit scores, certified copies of income tax returns for the last three years, and bank account information.
Under the proposed rule, sponsors who have received means-tested public benefits within the last 36 months of submitting Form I-864, or have have been found to have defaulted on previous obligations to support an immigrant must be backed by a joint sponsor.
"Reforming the immigrant sponsorship process will more effectively protect American taxpayers, ensure that aliens applying for permanent benefits don't rely on public resources, and strengthen the accountability mechanism against those who fail to financially support aliens they sponsor," said USCIS Deputy Director for Policy Joseph Edlow. "The department will continue to advance the president's directive to properly enforce immigration laws and ensure the federal government is reimbursed should sponsored aliens receive public benefits, which is what Congress intended when they passed the relevant legislation."