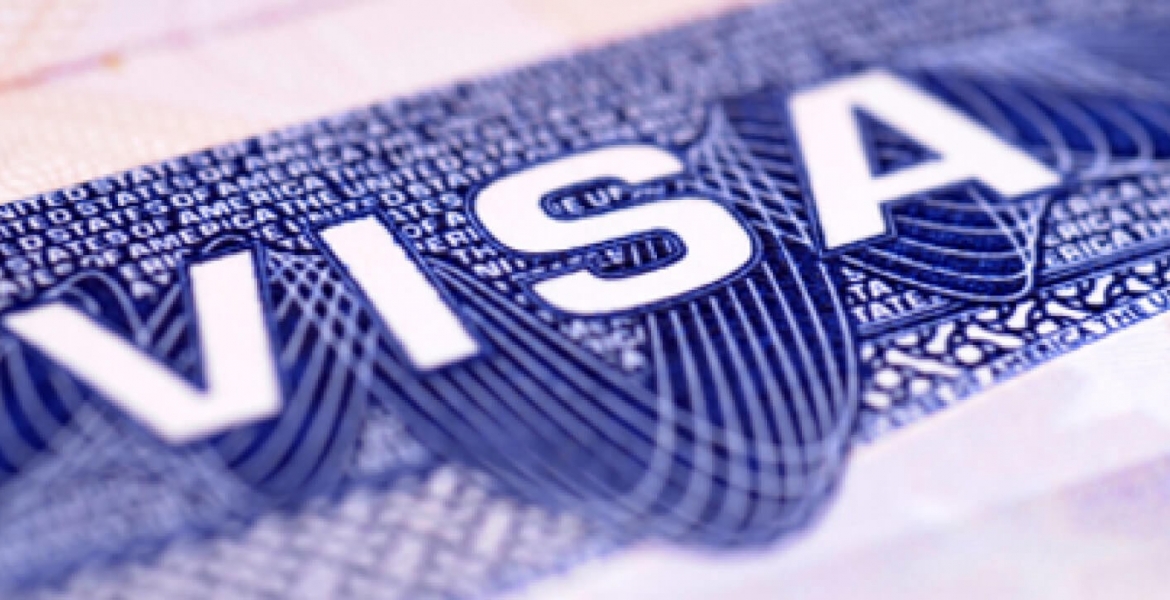 President Trump's administration is set to introduce tough visa rules for international students from selected countries.
Under the new policy by the US Department of Homeland Security (DHS) students from several countries will not get visas with a validity period exceeding two years. This will make it impossible for affected students to pursue degree courses in US universities, which takes about four years.
"If DHS's new proposed rule goes through, international students from countries like Nigeria, Kenya, Vietnam, and the Philippines would be effectively banned from getting four-year degrees in the US," US Immigration lawyer Aaron Reinchlin-Melnick warned.
The two-year visa limit rule affects students from countries on the State Sponsor of Terrorism List (Iran, Syria, Sudan, and Northern Korea) and those from countries with over 10 percent overstay rate.
 "Most of those countries would be subject to restrictions because of the 10 percent visa overstay threshold," Mr. Reinchlin-Melnick added.
The other affected nations are Afghanistan, Benin, Bhutan, Burkina Faso, Burundi, Cameroon, Central African Republic, Chad, DRC Congo, Republic of Congo, Côte d'Ivoire, Djibouti, Equatorial Guinea, Eritrea, Ethiopia, Gabon, the Gambia, Ghana, Guinea Guinea-Bissau, and Guyana.
Also on the list is Haiti, Iran, Iraq, Kosovo, Kyrgyzstan, Liberia, Libya, Malawi, Mali, Mauritania, Moldova, Mongolia, Nepal, Niger, Nigeria, North Korea, Papua New Guinea, Philippines, Rwanda, and Samoa. The rest are Senegal, Sierra Leone, Somalia, South Sudan, Sudan, Syria, Tajikistan, Tanzania, Togo, Tonga, Turkmenistan, Tuvalu, Uganda, Uzbekistan, Vietnam, Yemen, and Zambia.
Although affected students are free to apply for an extension of their visas past the limit, those extensions are not guaranteed.
The rules are aimed at reducing cases of students overstaying their visas, according to DHS.
DHS data shows only 32,023 people overstayed a student/exchange visa last year. Ironically, nations like China, India, Brazil, and Canada which had the highest number of students who overstayed their welcome are not on the list.
The number of Kenyans enrolled in US institutions of higher learning in 2019 rose by about four percent to 3,451 compared to the previous year.
Kenya ranks third among sub-Saharan countries in the number of students enrolled in US colleges or universities behind Nigeria and Ghana.