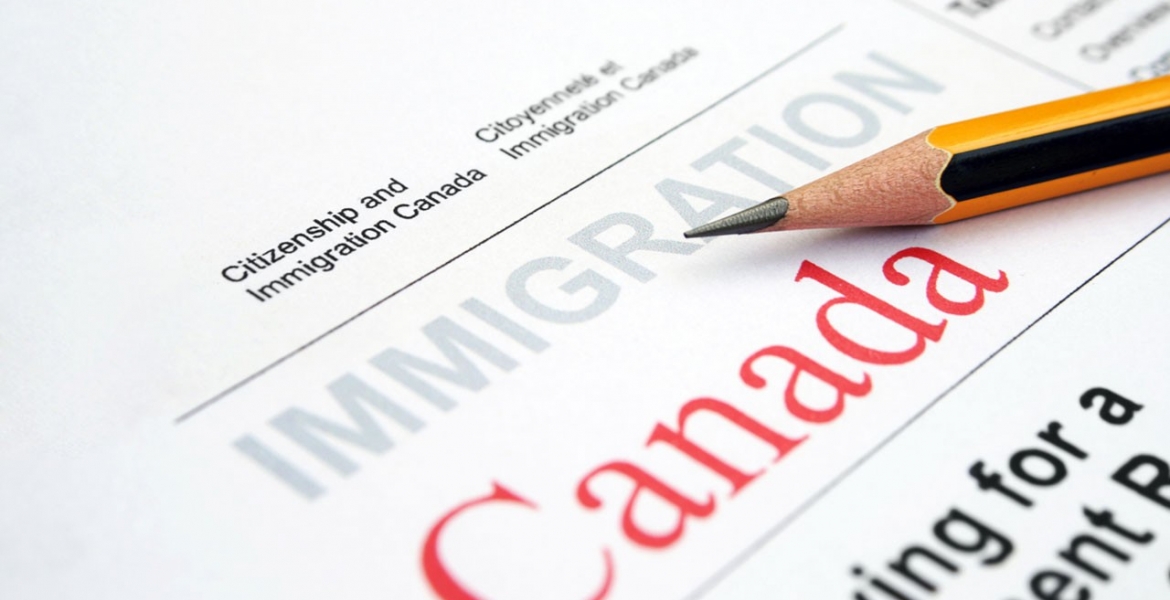 Canada welcomed a total of 341,000 immigrants in 2019, only the fifth time in history that the number of immigrants admitted in one year has exceeded 300,000.
The country exceeded the 330,000 target set for 2019 by about 11,000 immigrants.
Canada says 58 per cent of the newcomers were admitted under the economic class, 27 per cent through family sponsorship, and the remaining 15 per cent under the refugee class.
25 per cent of newcomers were Indians (85,585 immigrants) followed by China (30,260), Philippines (27,815). Nigeria  and the United States of America rounded out the top five countries with 12,595 and 10,800 new arrivals respectively.
This year, it is expected Canada could welcome up to 360,000 immigrants.
Learn about the various Canadian immigration programs here and check whether you qualify for any of them.
RELATED: Canada Invites 3500 to Apply for Permanent Residence through the Express Entry Program, Targets 85800 ITAs for 2020