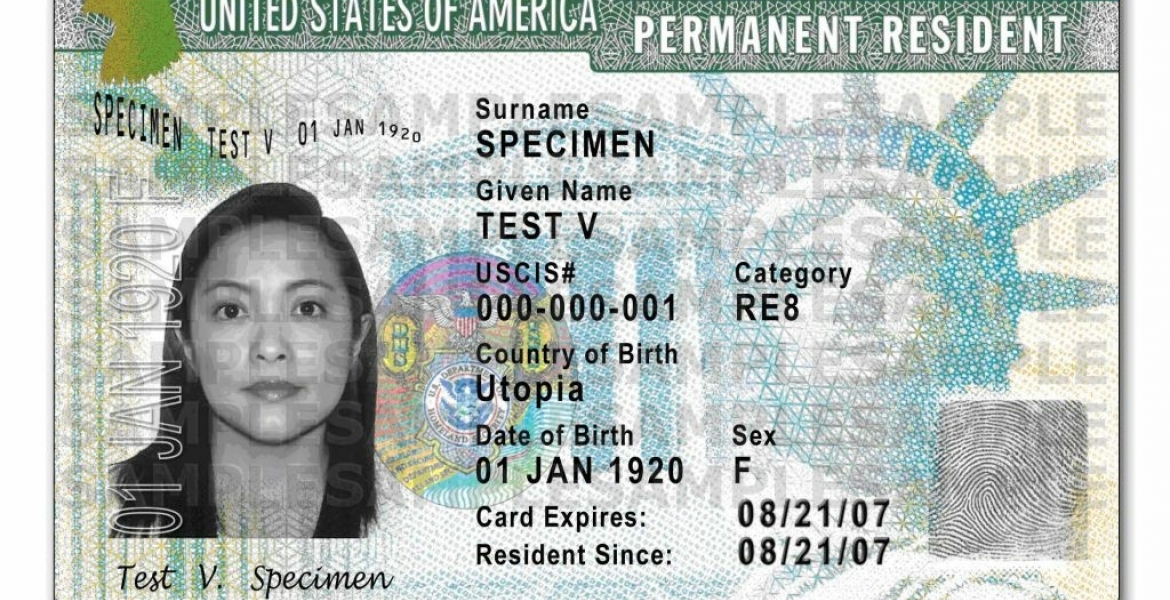 The Trump administration on Friday disqualified Tanzania and Sudan from participating in the diversity visa program, popularly known as the green card lottery.
The Department of Homeland Security also announced a bar on immigration visa to citizens of Nigeria, Eritrea, Kyrgyzstan, and Myanmar, saying the countries failed to meet a series to security requirements and thus "could pose a risk to the homeland."
"These restrictions are the result of these countries' unwillingness or inability to adhere to our national identity management, information sharing, national security, and public safety assessment criteria — all of which has been communicated clearly and fully to every country," Chad Wolf, acting Homeland Security secretary, said in a statement.
The diversity visa program make 50,000 green cards available each year to nationals of countries with historically low immigration rates to the United States. The visas are granted on a lottery basis, with the online lottery registration period running from early October to early November each year. The results normally become available online starting in May of the following year.