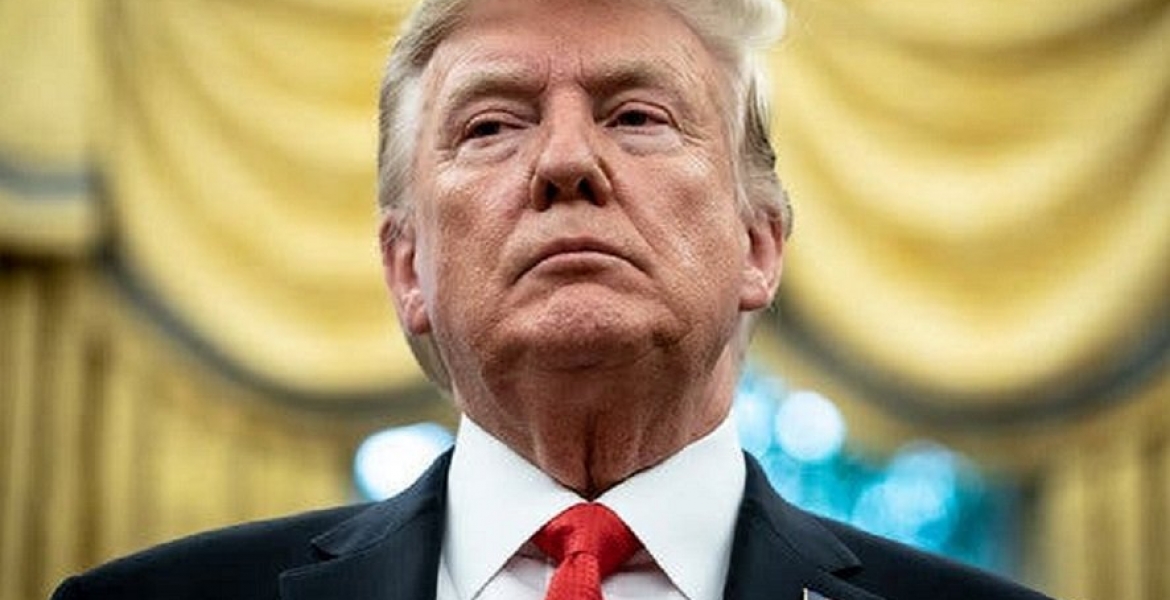 A federal judge in Maryland on Wednesday issued temporary orders blocking President Trump's executive order that would allow state and local governments to refuse to accept refugees.
 
Judge Peter J. Messitte of the US District Court for the District of Maryland temporarily stayed the Trump's order pending the hearing and determination of a case filed by refugee groups. The lawsuit was filed by the refugee groups HIAS, Church World Service and the Lutheran Immigration and Refugee Service.
"By giving States and Local Governments the power to veto where refugees may be resettled — in the face of clear statutory text and structure, purpose, Congressional intent, executive practice, judicial holdings, and Constitutional doctrine to the contrary — Order 13888 does not appear to serve the overall public interest," Messitte wrote in his opinion.
 
"Granting the preliminary inductive relief Plaintiffs seek does," he continued. "Refugee resettlement activity should go forward as it developed for the almost 40 years before Executive Order 13888 was announced."
 
In his 31-page opinion, Judge Messitte said the refugee groups had demonstrated a likelihood that their legal challenge will succeed. In their lawsuit filed in November last year, the petitioners argued that the executive order undermines the existing legal framework for admitting and resettling refugees in the US.
 
"The President's order and resulting agency actions threaten to deprive thousands of refugees of their best chance to successfully build a new life and to burden thousands of U.S. families who are waiting to reunite with their parents, children, and other relatives fleeing persecution," court documents read.
Under the existing law, federal authorities administer refugee resettlement programs in coordination with state and local authorities. Under Trump's executive order, the State Department is required to obtain written consent from state and local officials before proceeding to settle refugees in their jurisdictions. 
The State Department had given local officials up to January 21st, 2019 to write into the resettlement program. From June this year, refugees would only be accepted in areas where officials had provided written consent to accept them.