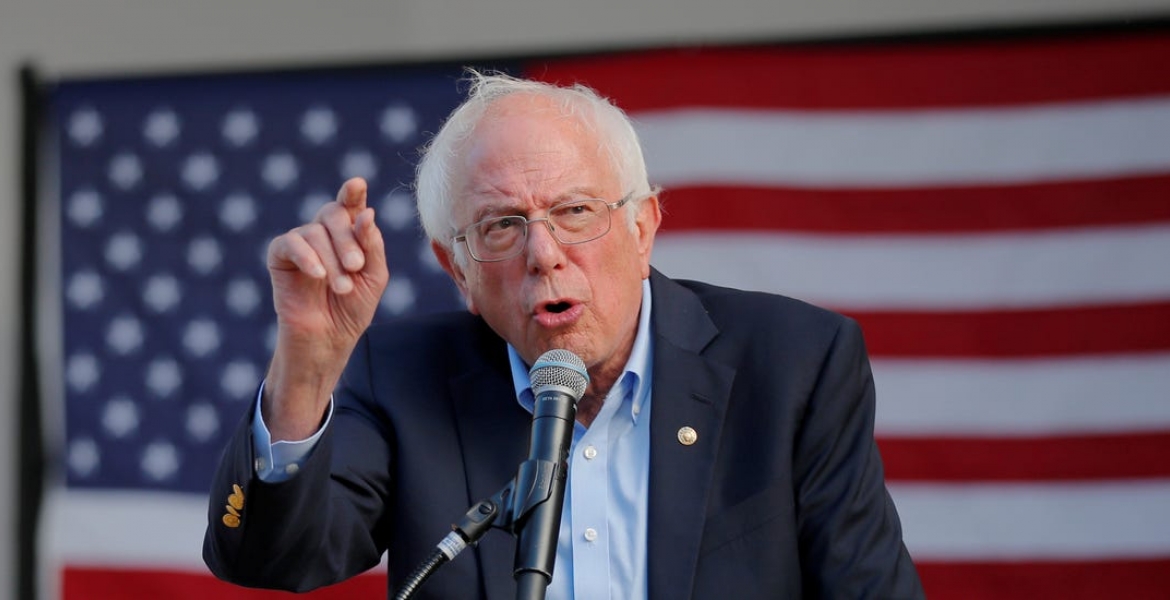 U.S. presidential candidate Bernie Sanders on Thursday released a sweeping new immigration plan that would among other things protect from deportation undocumented immigrants who have lived in the US for more than five years, and put a moratorium on deportations until a "thorough audit of current an past [immigration] practices and policies is complete."
In his plan, Sanders, currently a US senator representing Vermont, says that if elected president he will use executive authority to allow undocumented immigrants who have lived in the US for at least five years to stay here without fear of deportation. Sanders also says he will extend legal status to the 1.8 million currently eligible for the DACA (Deferred Action for Childhood Arrivals), provide relief to their parents, those with TPS (Temporary Protected Status), as well as parents of legal permanent residents.
Sanders says a majority of Americans support a pathway to citizenship for undocumented immigrants living in the US, and as such will "push Congress to enact a swift, fair pathway to citizenship for the 11 million unauthorized immigrants currently living, working, and contributing in America today."
As part of his plan, Sanders also says he will end deportation for immigrants with no criminal records, and double funding for immigration adjudication to fully fund and staff immigration courts in a bid to eliminate case backlog.
Additionally, Sanders plans to "overturn all of President Trump's actions to demonize and harm immigrants." This will include overturning Trump's Muslim burn, stopping all construction on the US-Mexico border, stopping the separation immigrant parents from their children, as well as ending for-profit detention centers.